VIDA Essentials Label Design
Brand Launch / Brand Identity / Packaging Design / Label Design 
Brand Launch & Identity Design for a Mumbai based beauty products for women. 
The brand was envisioned by a successful beautician based out of Mumbai, India. After a successful career as a beautician she ventured into her own line of products. Which will be sold in all the beauty parlours.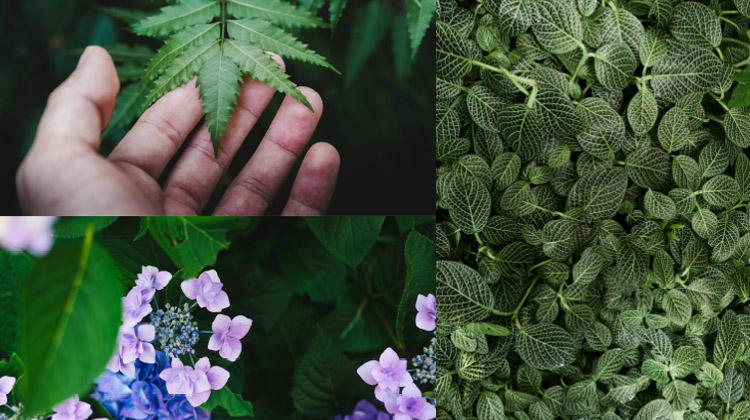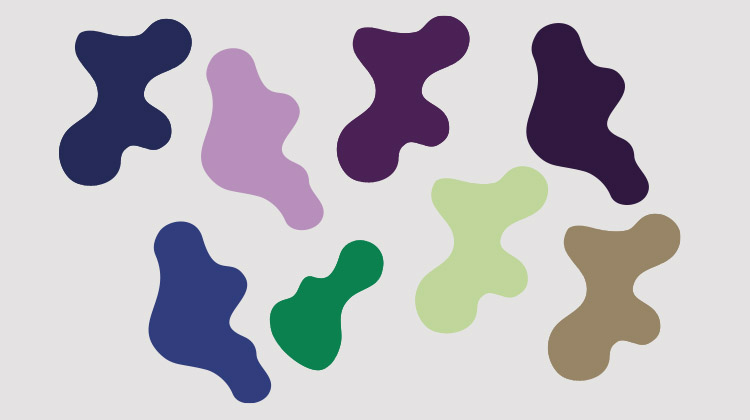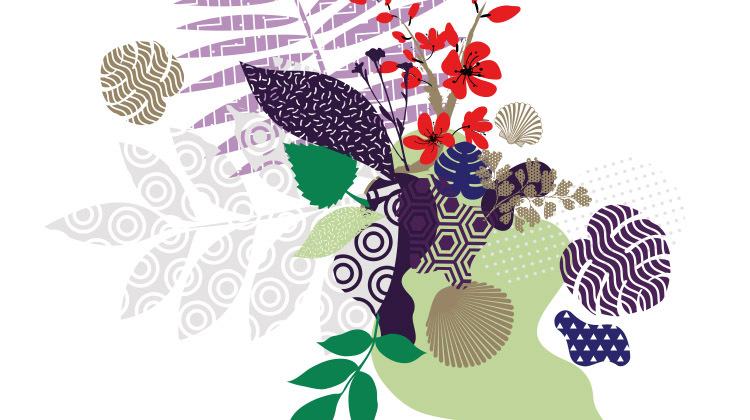 The idea for the logo and branding was to design which promotes natural and organically based products. The range is divided into three variants - Nourishing, Brightening & Hydrating. 
Three distinct colors under a cohesive identity. The client was very particular about the natural elements shown on the packaging. An eye for detail, she was involved from the get go of the design process.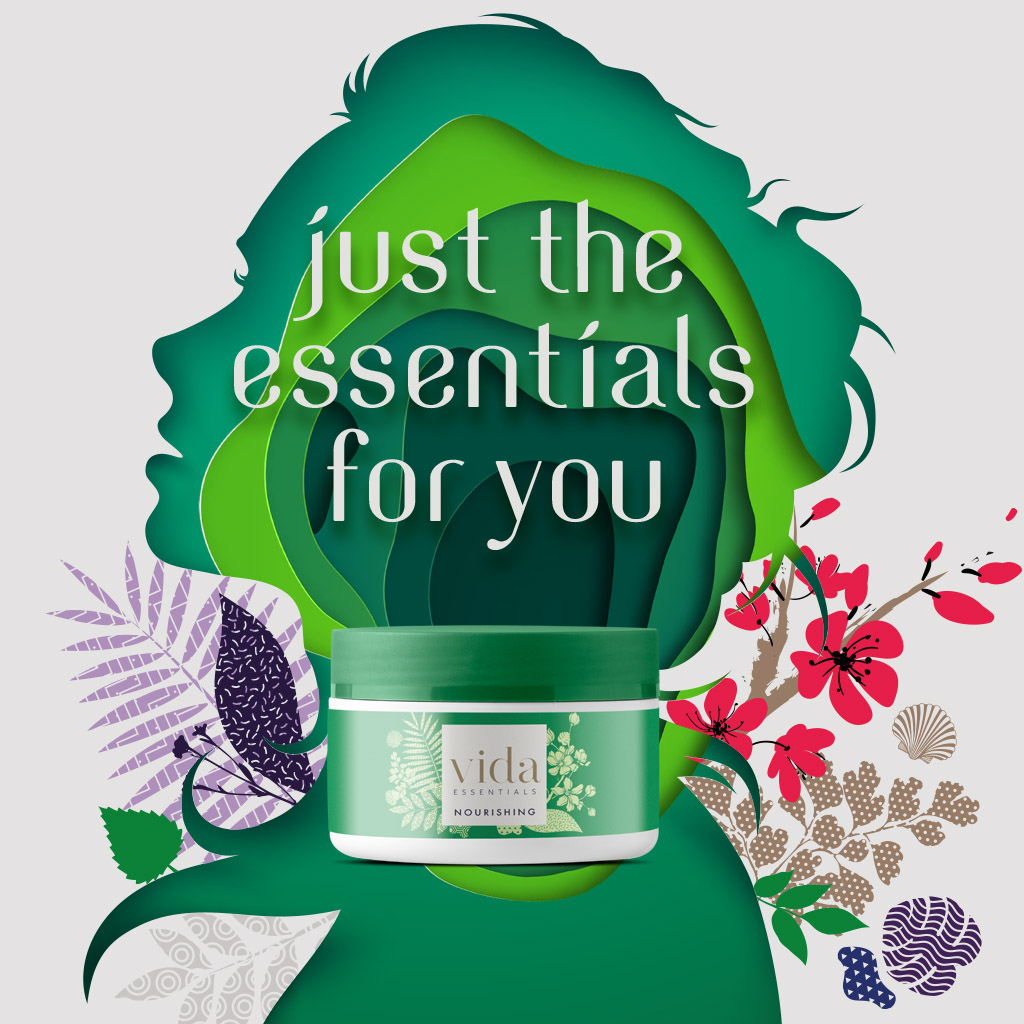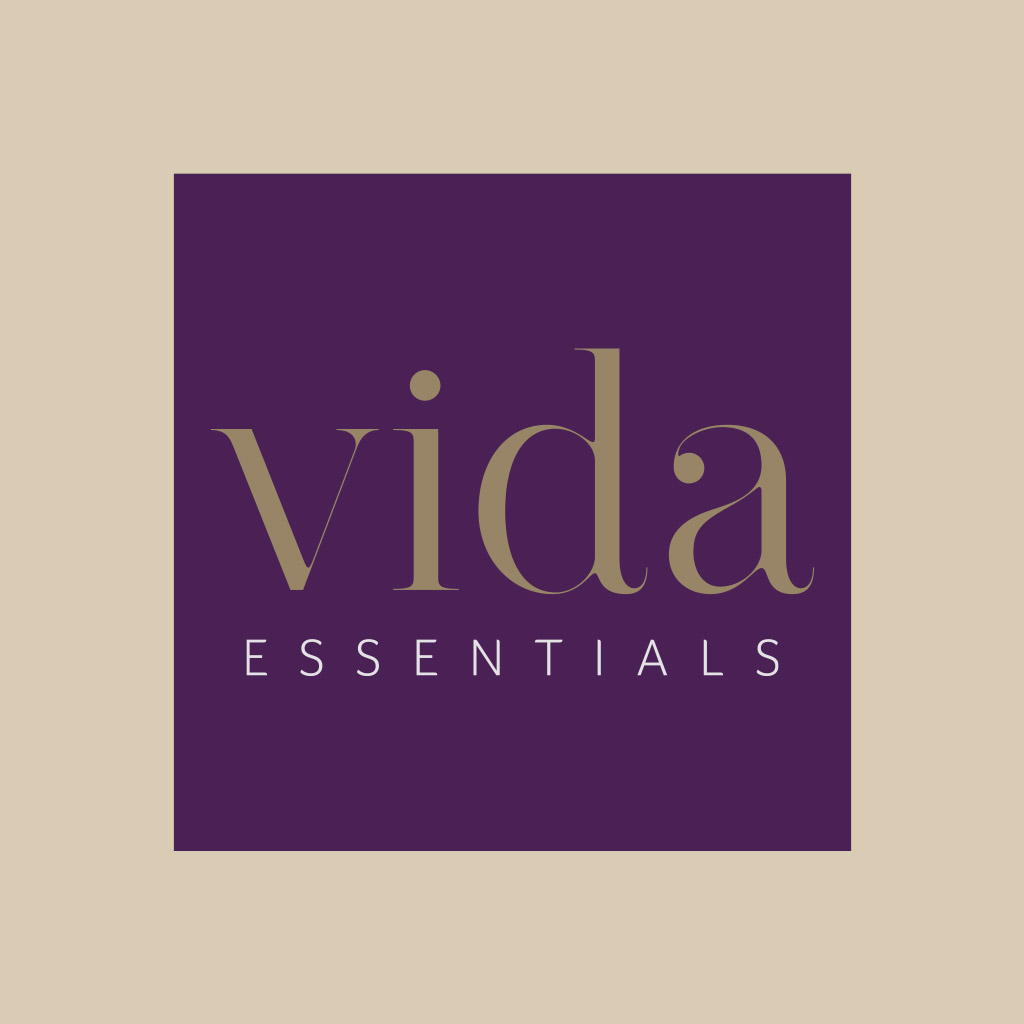 For a premium luxurious look we introduced the gold foil and special colour for the containers. Intricately designed labels carried over similar look for the boxes.
Now available in the local market, i am pleased that have worked on this project with a dear friend of mine. He handled strategic side with creative guidance on the project.