Mash Chips Packaging Design
Brand Launch / Brand Identity / Packaging Design / Label Design 
Brand Identity and Packaging Design for a new snacking label with Potato and Corn. 
Komanco Foods an established name in the local food distribution. Mainly in distribution of Asian snacks and soups. Back in 2017 they wanted to launch a snack for the Saudi market. Which is targeted towards the local "bakala". Launched 3 flavors in Mash Chips, Chilli, Cheese and Classic.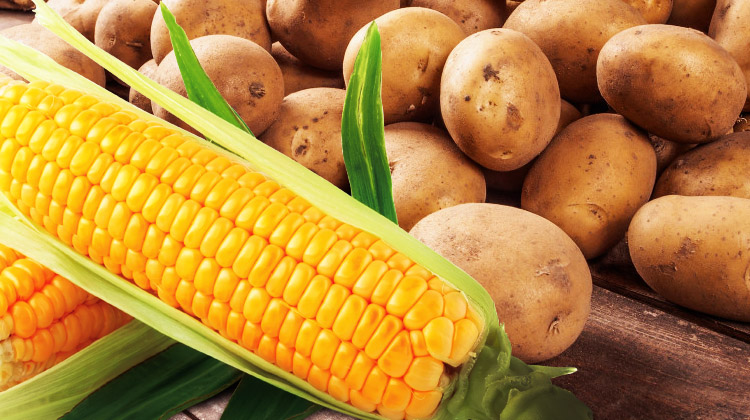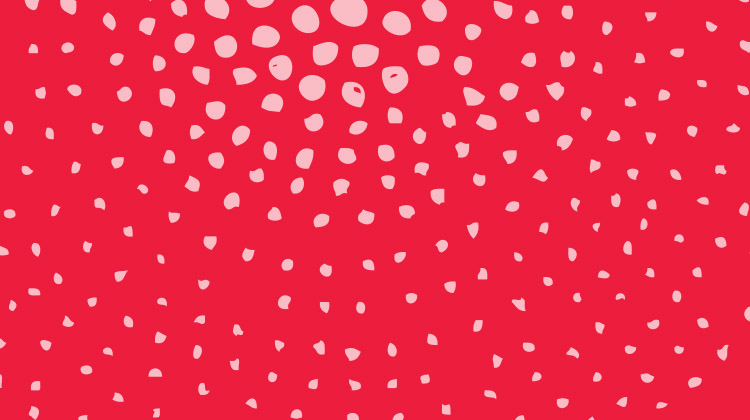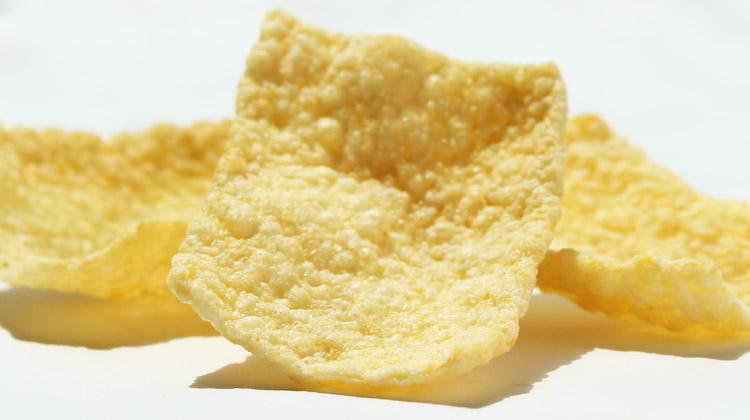 The name "Mash Chips" is coming from Smashed potato process used in the chips making. The client insisted to have sort of connection with the chips. So i introduced a texture which matches the chips. A unique identity for the packaging. The typography is solid but yet feels light on the packaging.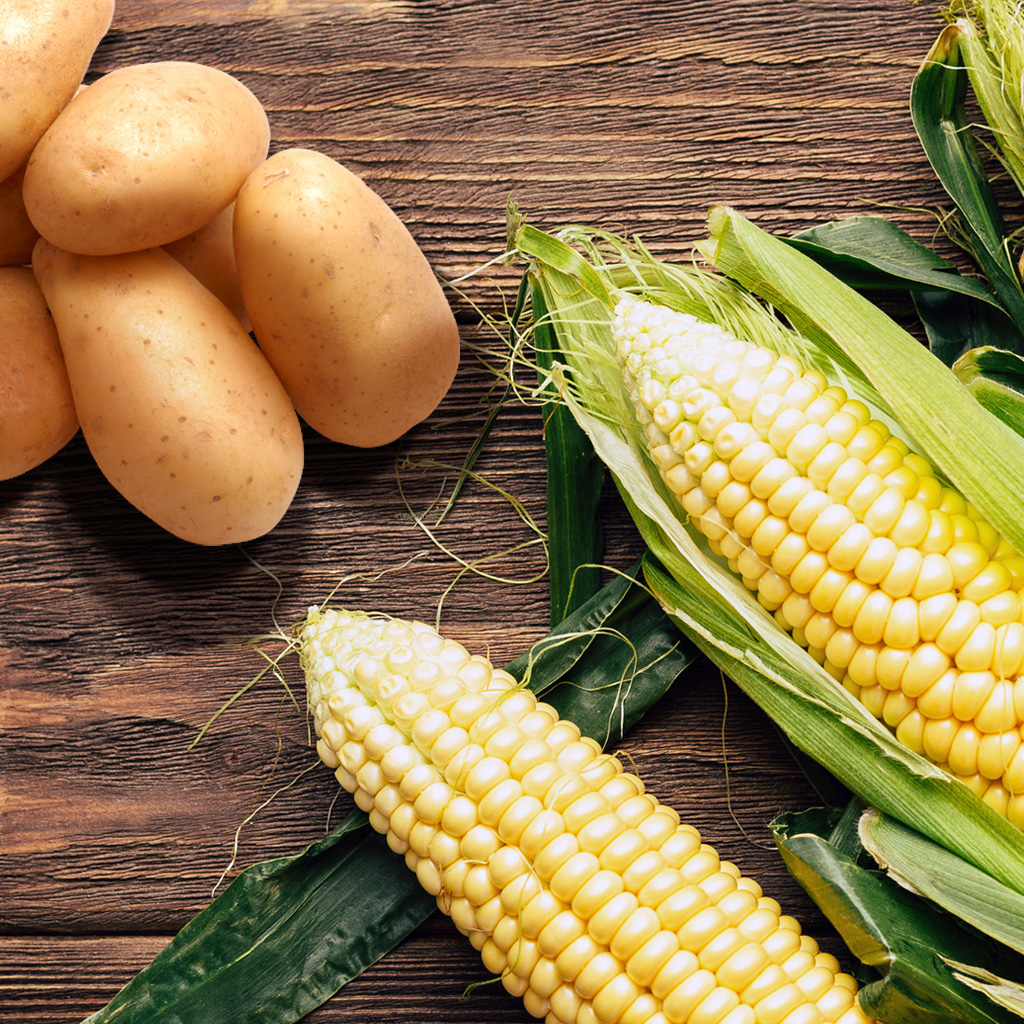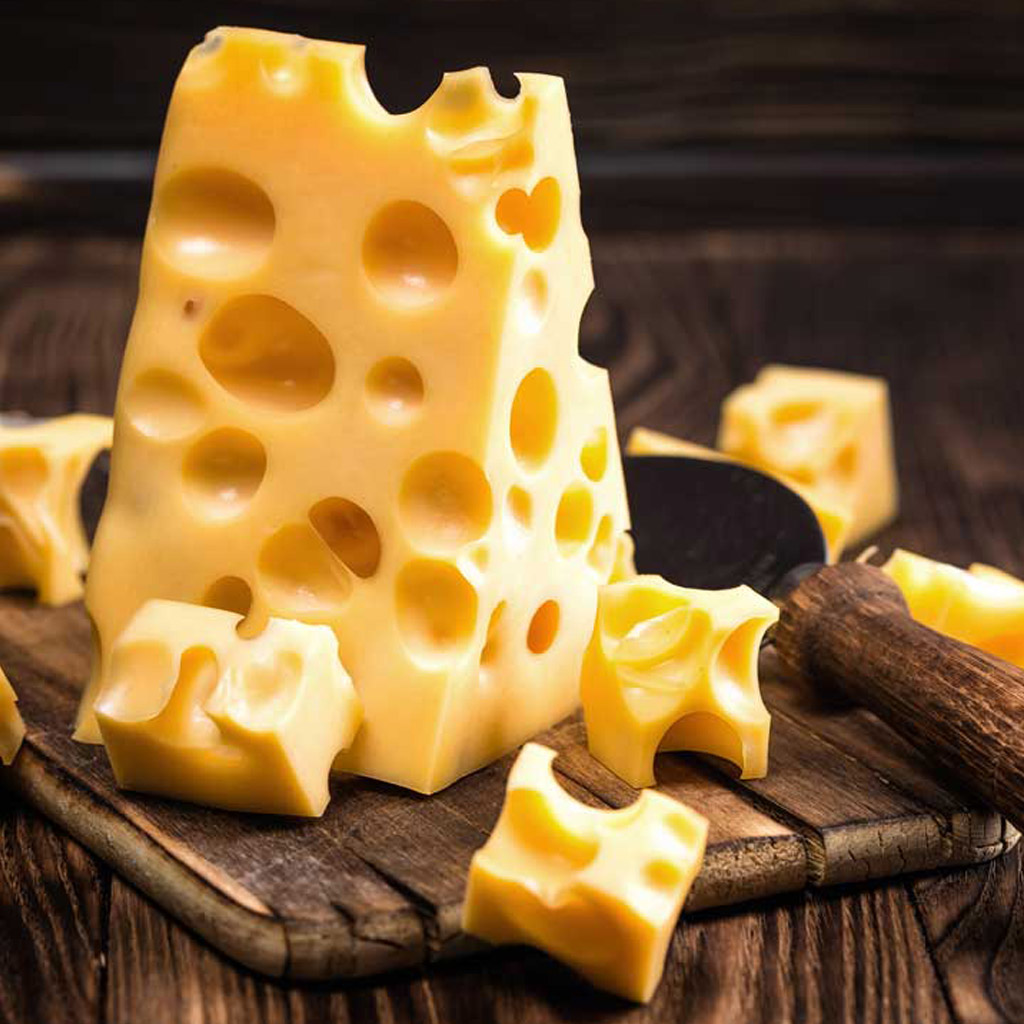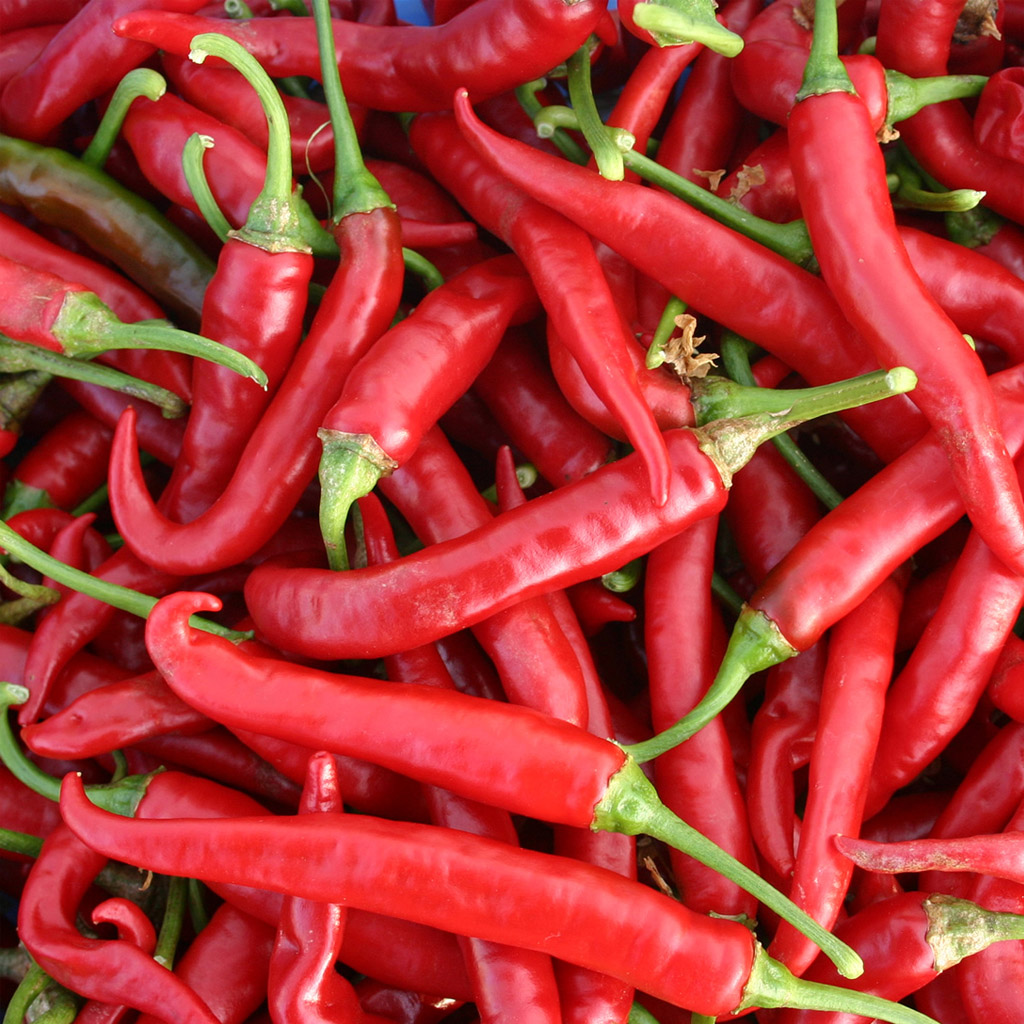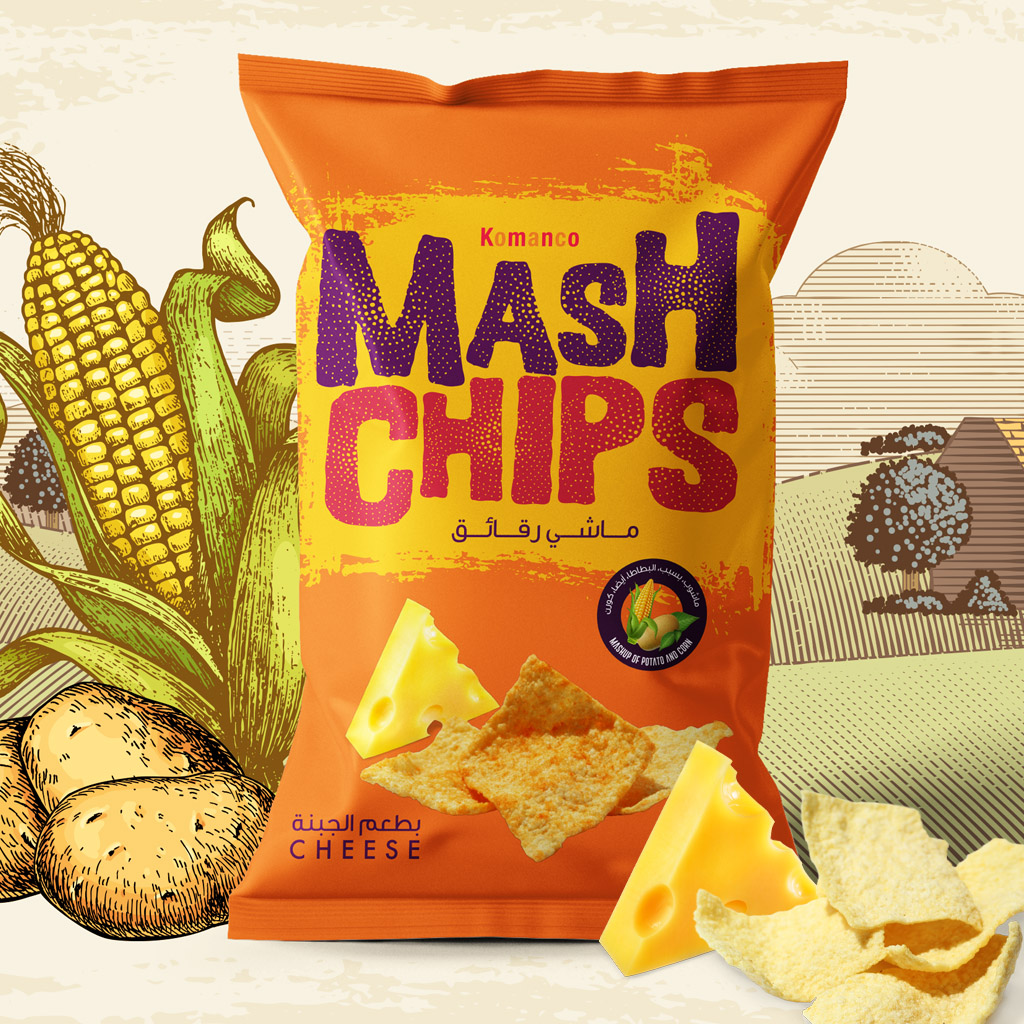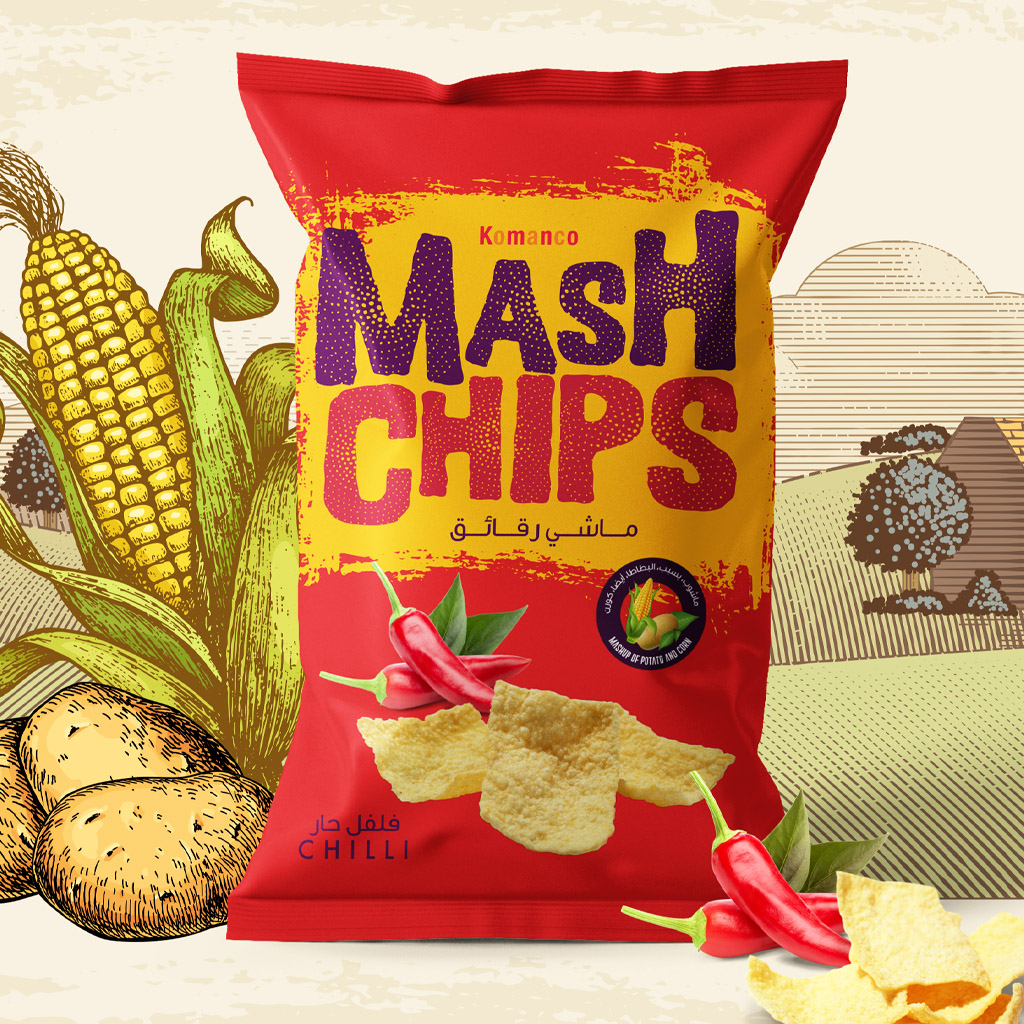 A low budget on the photoshoot, we shot the entire chips with a make shift studio at home. The packaging is vibrant with matt finish varnish to keep the sophisticated look. 
The packaging design is targeted towards the local "Bakala" or local grocery store. Now available across Saudi Arabia. A bright, fresh & attractive Chips. If you come across please give a shout to me.