Brand Identity / Communications 
Brand Identity & Communication for a Rooftop Bar & Restaurant in a chic Hotel at City Walk, Dubai.
A brand new rooftop bar with astonishing views of the city line. The Look Up rooftop bar makes it's presence halfway between the sky and the horizon. With an infinity pool overlooking the Burj khalifa.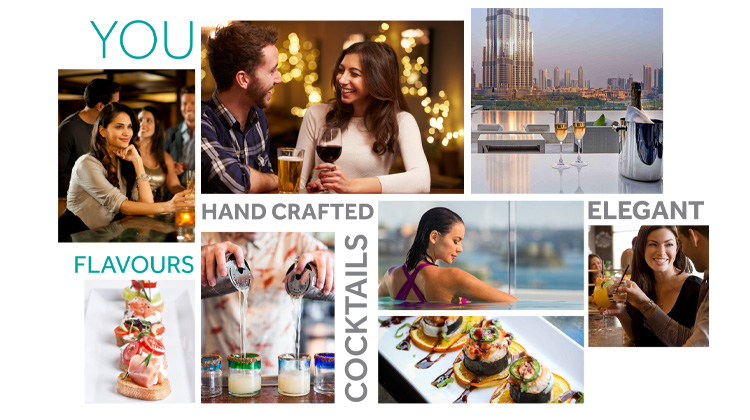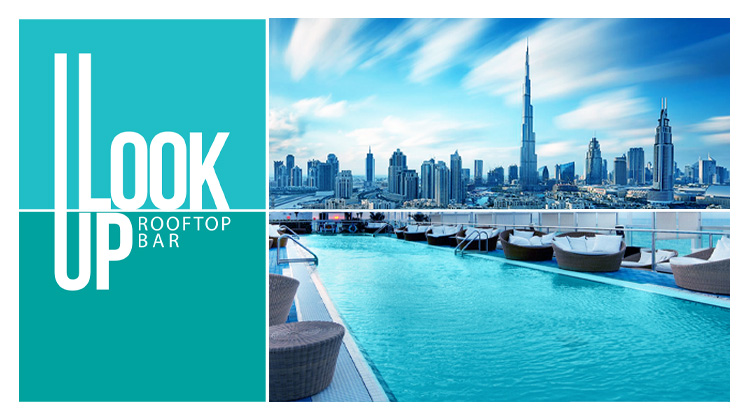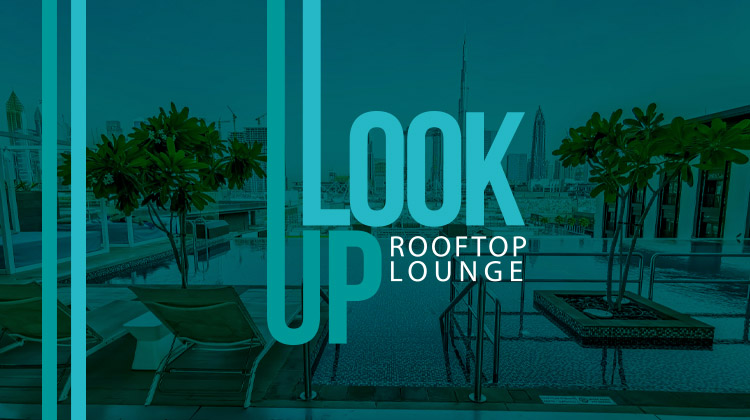 The idea for the logo is based on the parallel lines of the tall skyscrapers from the cityscape. The logo gives a unique feeling of the high rise aspect. The logo lines then became the holding device for the brand identity. For the colour, i took inspirations from the blues of the sky and the pool. A minimal approach to colours actually gives more freedom to experiment in the materials and implementation of the brand identity.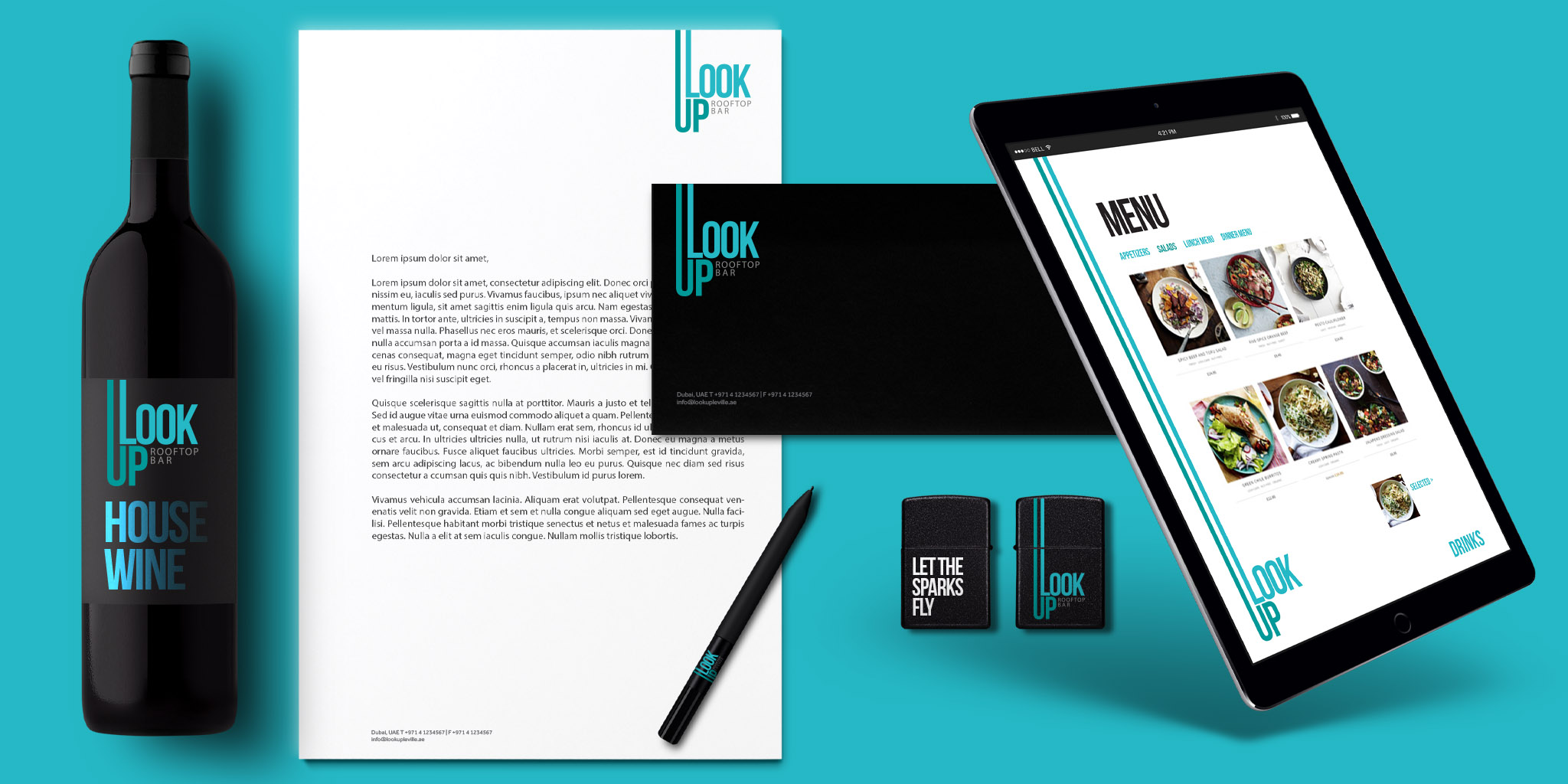 A very chic, urban look for the menu. With a language which fits the ambience. Other elements for the bar were designed keeping in mind the people who wanted to experience beautiful evenings under the starry nights.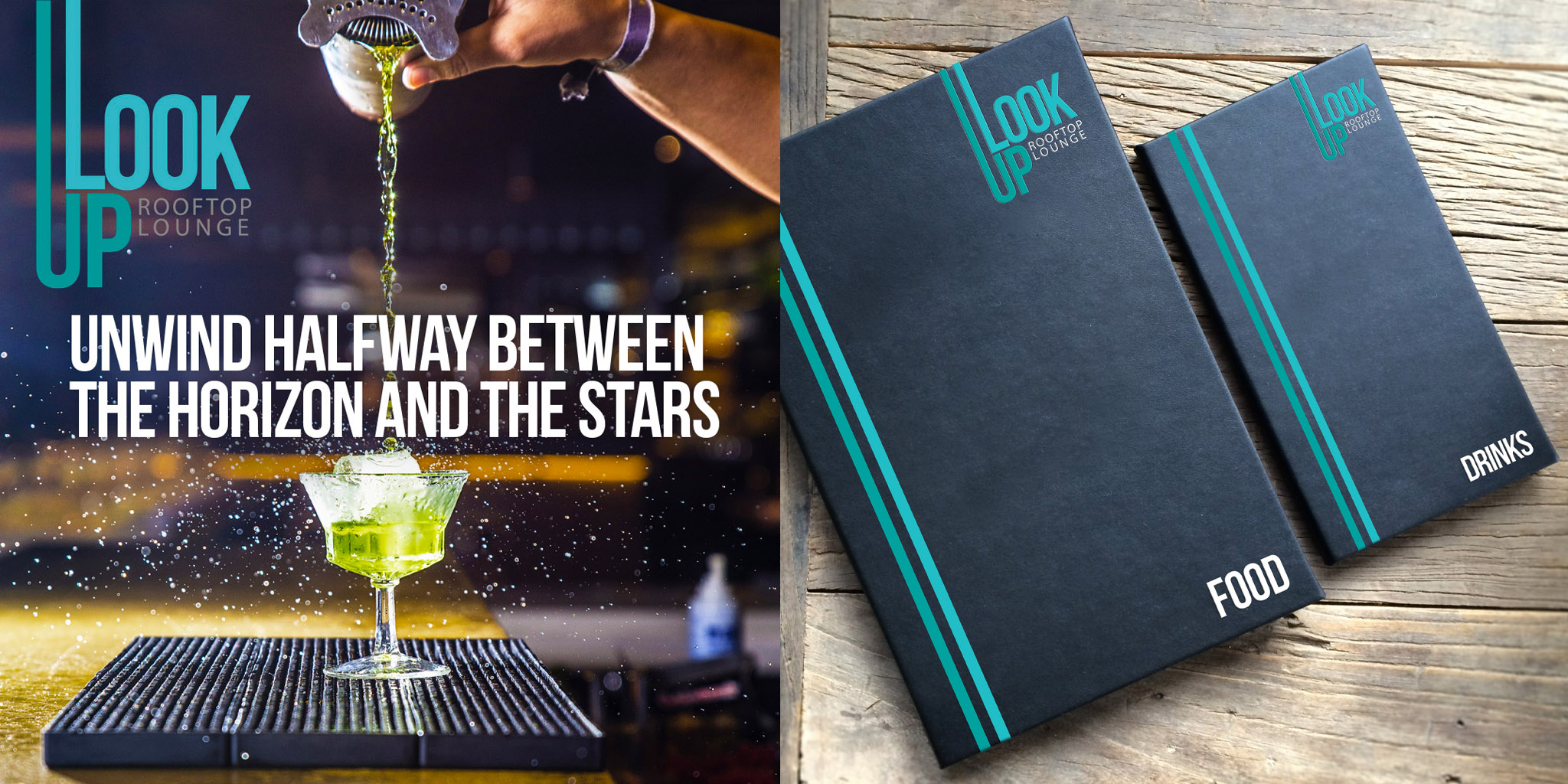 The website and digital media were also designed adhering to the unique brand identity. I was also part of initial brand websites for all the four restaurants of the hotel. The team from office had designed a unique look for every restaurant.