Brand Launch / Brand Identity / Logo Design / Website Design / Social Media Design
Brand Identity Design & Website Design for a Mumbai based Copy Boutique. 
A brand which i designed the logo fresh out of academics some 20 odd years ago for a copy boutique in mumbai. First of it's kinda in mumbai, started by two copywriting friends of mine. So naturally when the time was right to rebrand the brand and launch with a new bold approach. I was part of it as well.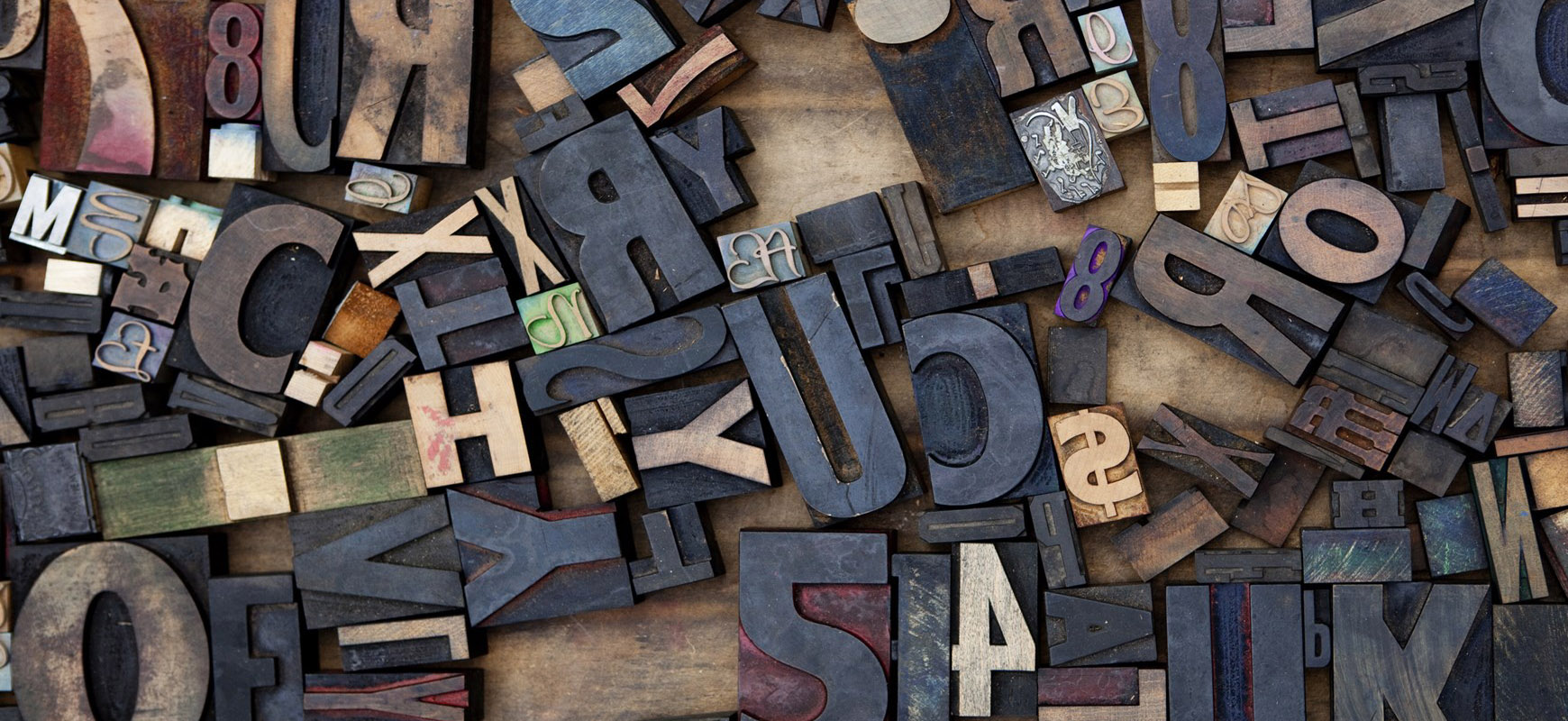 I wanted to make this brand more bold and stronger in feel. Because the one thing which was lacking in the identity after 20 years was the bold approach. The idea for the brand is of old letterpress block letters. I saw a similarity between a copywriter crafting the words & the typesetter punching in every letter block to make the word. There was something about this oldest form of typism.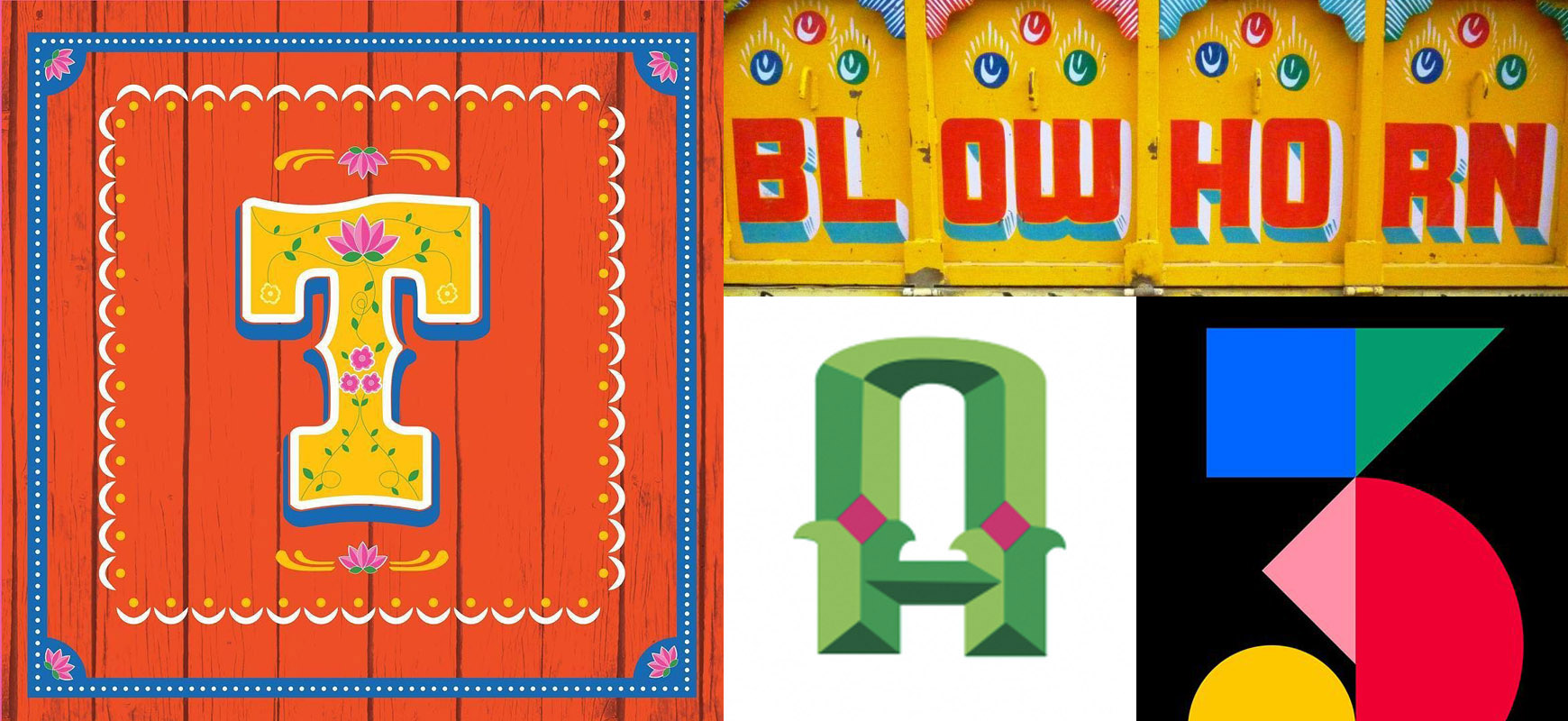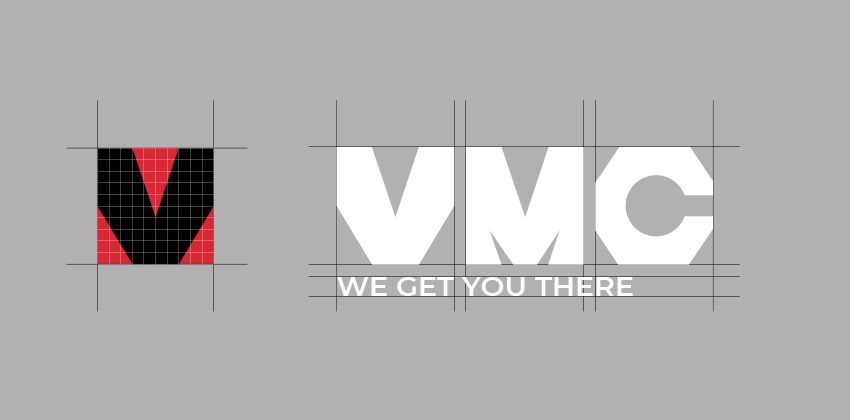 Curating from the cultural presence of block lettering in India, it inspired me towards creating a handcrafted lettering. Giving the brand a unique look and feel. A 3D feel in the 2D shapes, yet something simple in form. Almost looking like wooden blocks. 
The uniqueness of block letters is you can arrange them however you want. Similarly, VMC logo unit can be arranged in any form depending on the space and communication media. 
The imagery for the brand reflects the culture where language and transcreation is present.
My involvement with the brand was right from scribbling out fine details for the logo to addressing responsive approach of the brand. This unique brand extension goes into stationary, communication templates, social media templates and the website design. I was part in every step of the way.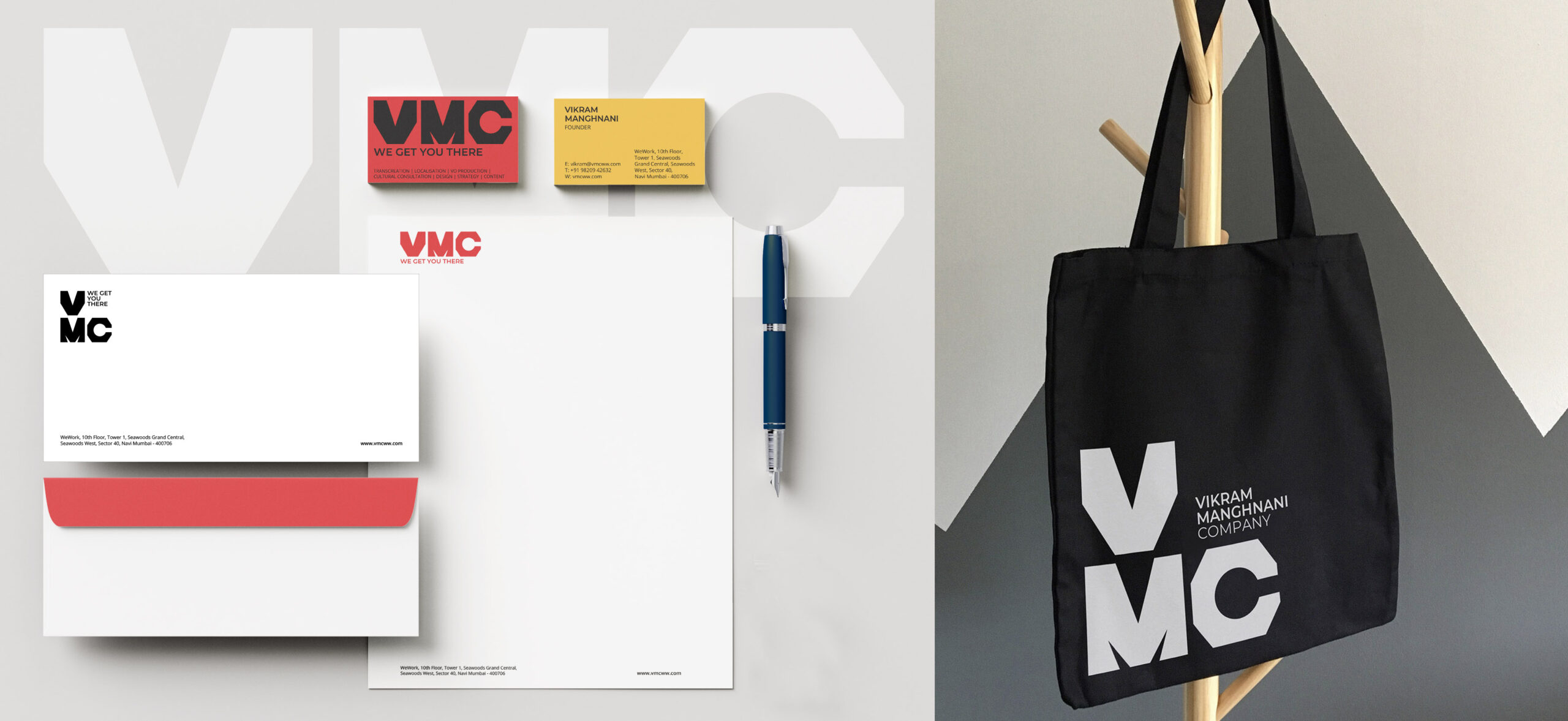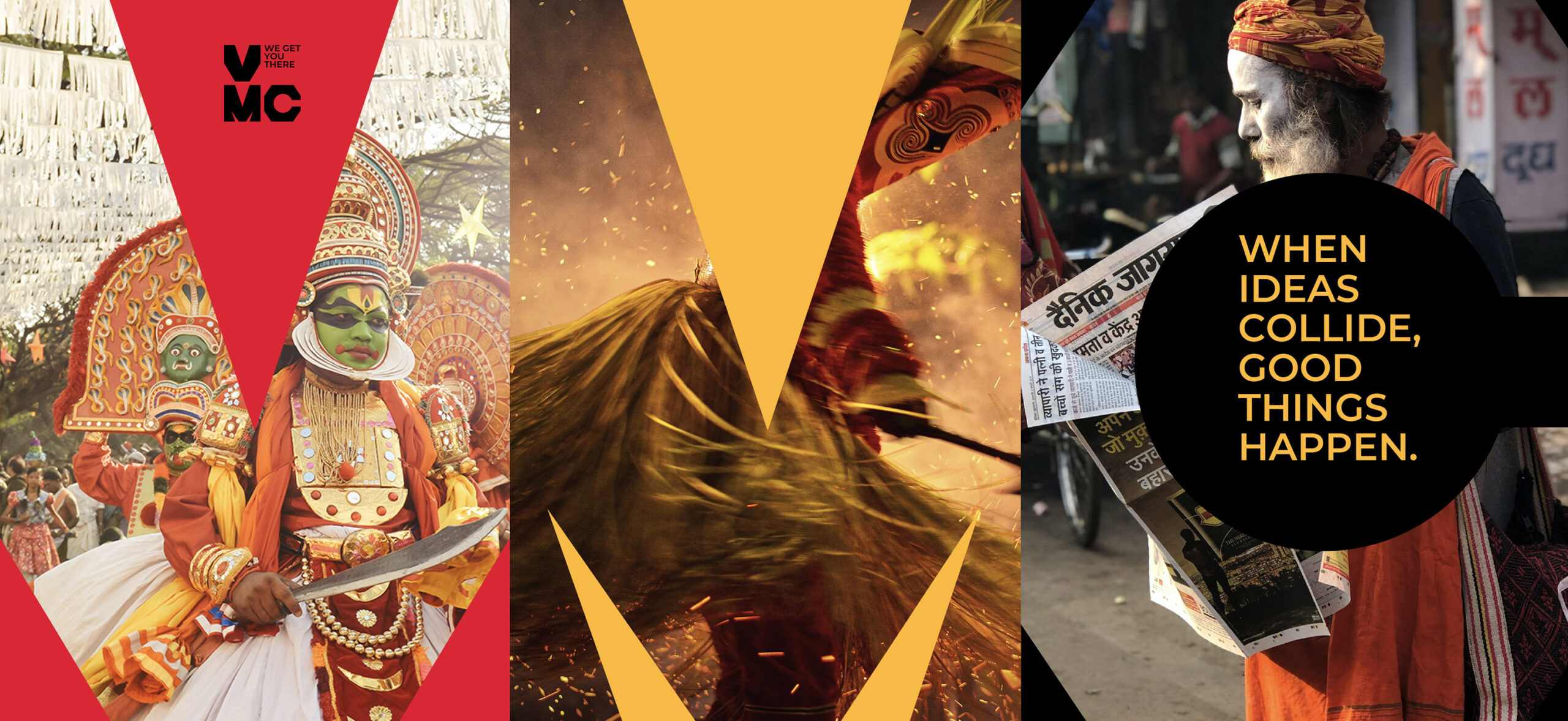 The UI & UX for the website took the same blocks idea and became responsive for all devices. Designed using Adobe XD and Figma i was part of only designing the UI & UX of the website.
Fully functional now the brand has launched its new refreshed branding. Clients already have a positive feedback on the brand facelift. Do check it out and let me know what do you think about it.