Brand Identity / Brochure Designing / Communication
Brand Identity & Communications for a futuristic development in the of Abuja in Nigeria.
A branding design exercise for the futuristic city in Abuja, Nigeria. This development has been in progress for some years now. When i was approached to do some brochures and give a sense of brand architecture. We decided to start from top of it. While designing the brochure we had to make it larger than life feel.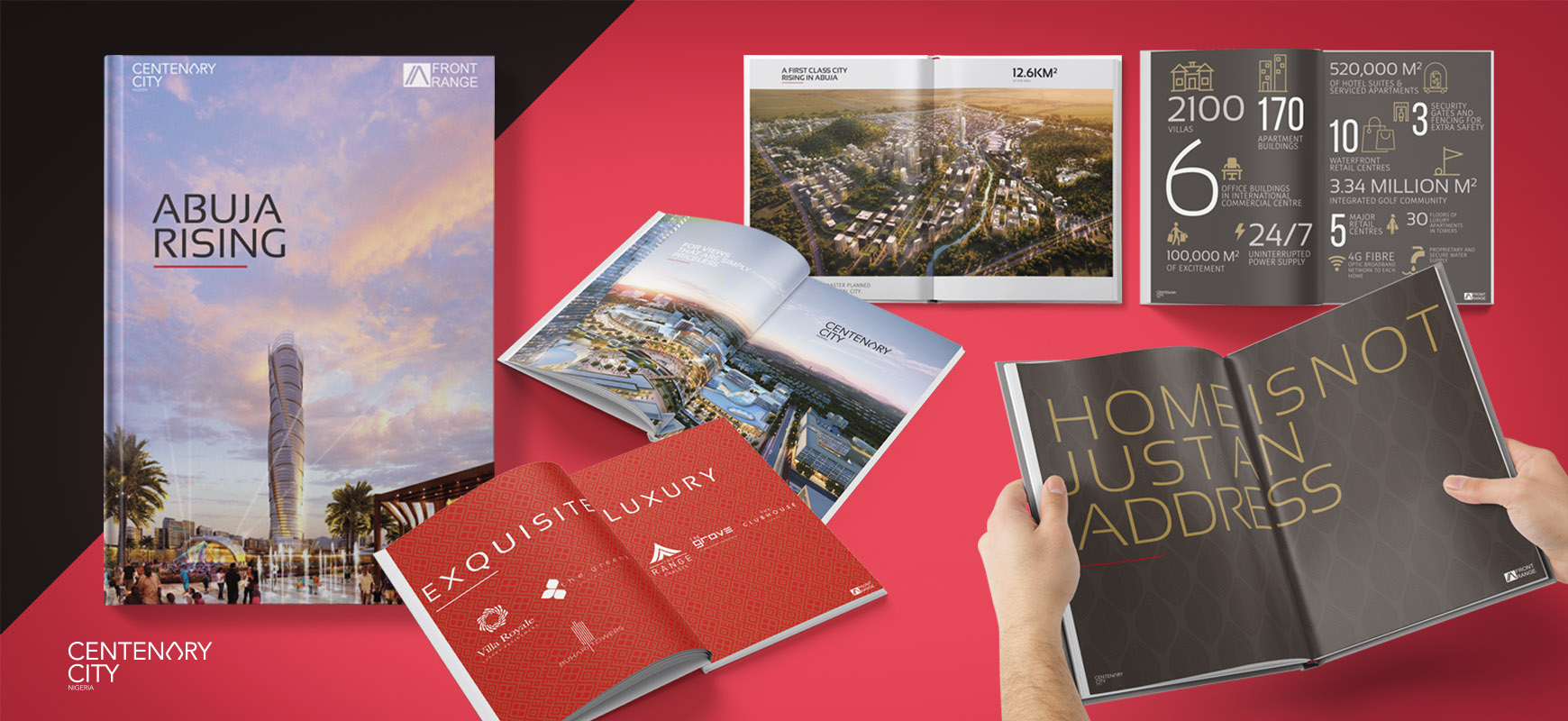 The brochure design is bigger than any normal size brochure. With double spreads on the city offering. Future expansions. The brochure also briefly explains main developments within the city. The Villas, Gold course, Polo club, Clubhouse and luxurious towers. The infographics double spread gives the facts of the city in the graphic way.
Below are those individual developments and the brochures done for them.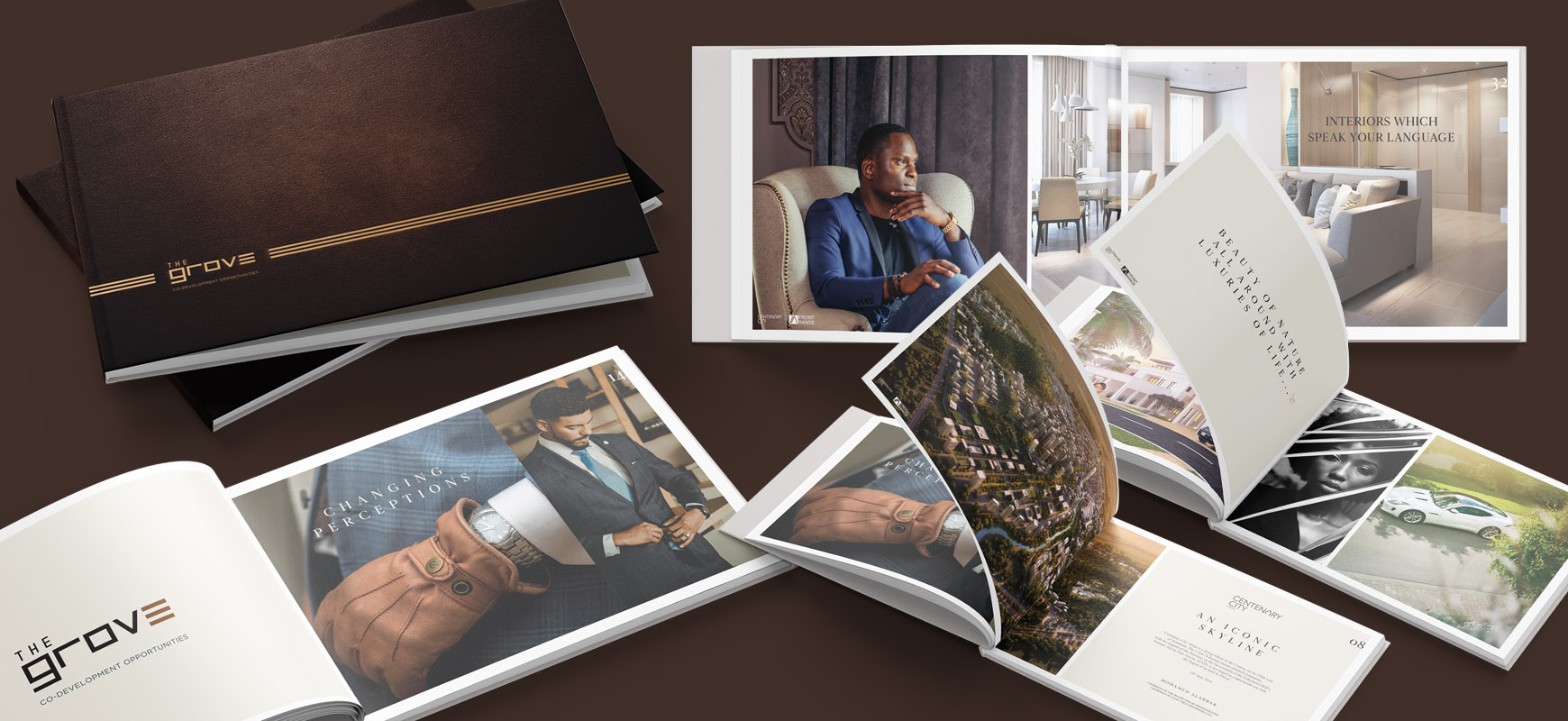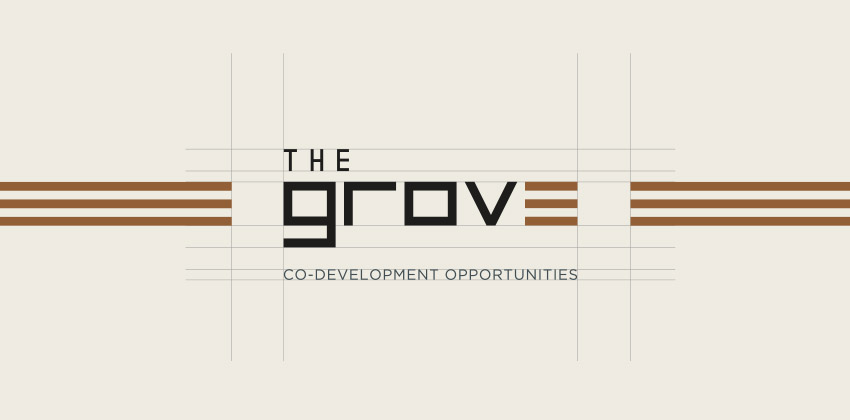 The brand identity for The Grove reflects a sense of entrepreneurship. A project of co-development opportunities
The Grove brochure is a handy size informative communication tool.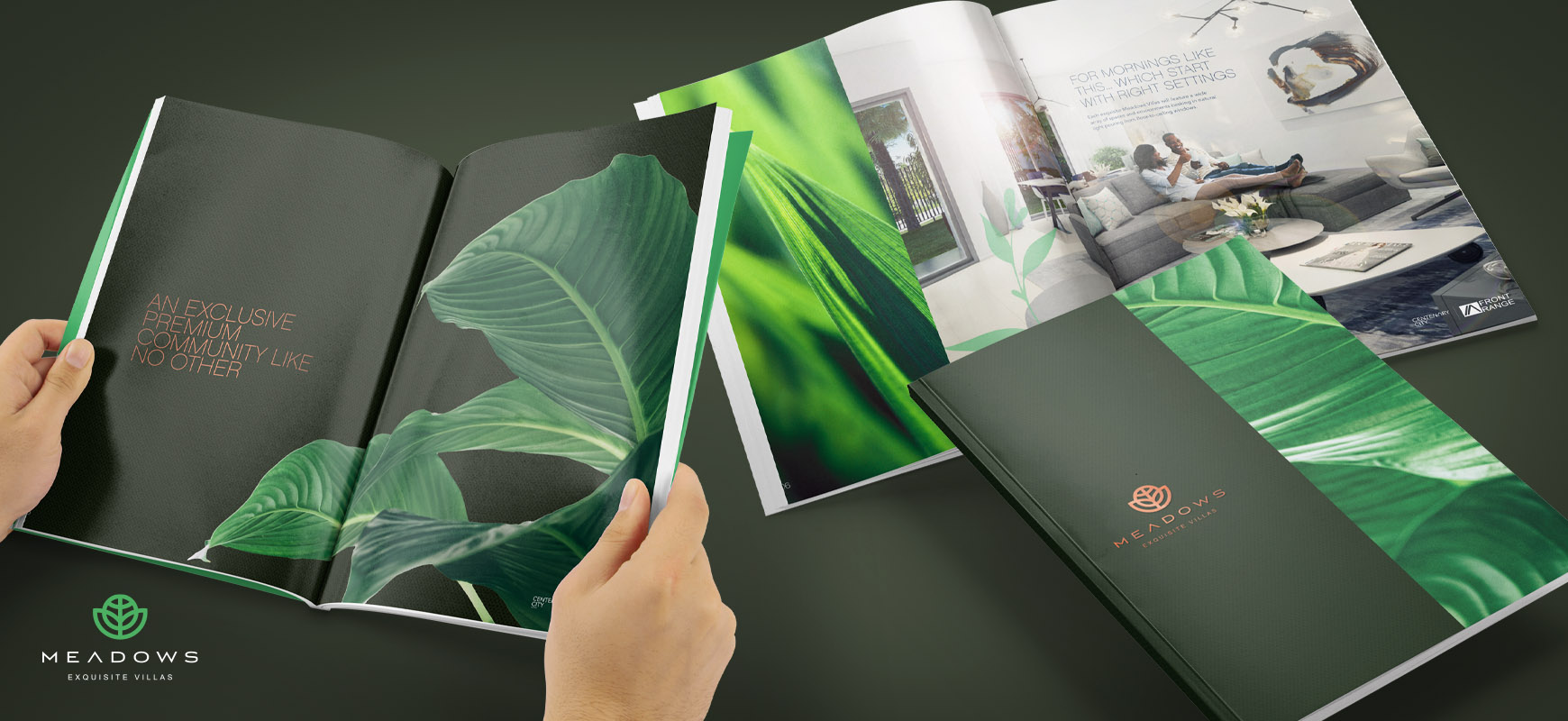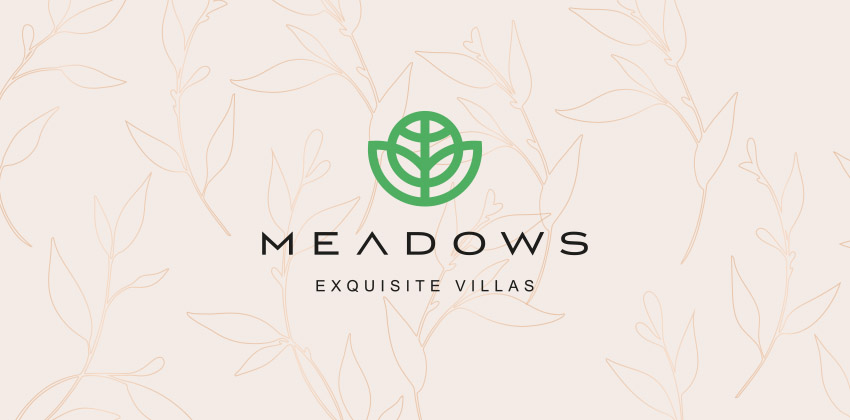 Bestowed in nature The Meadows is a range of Exquisite villas. The brochure thus had to reflect that nature aspect with a touch of luxury.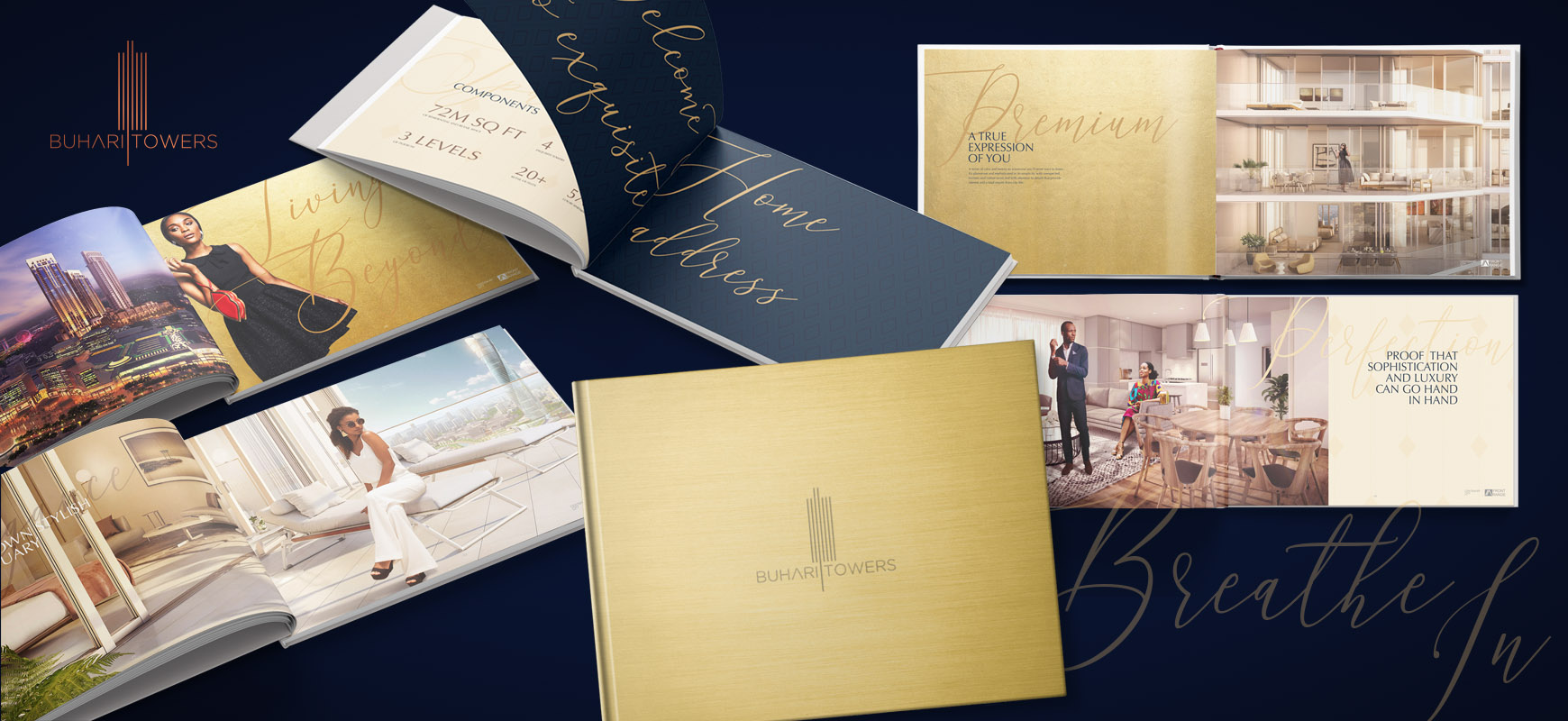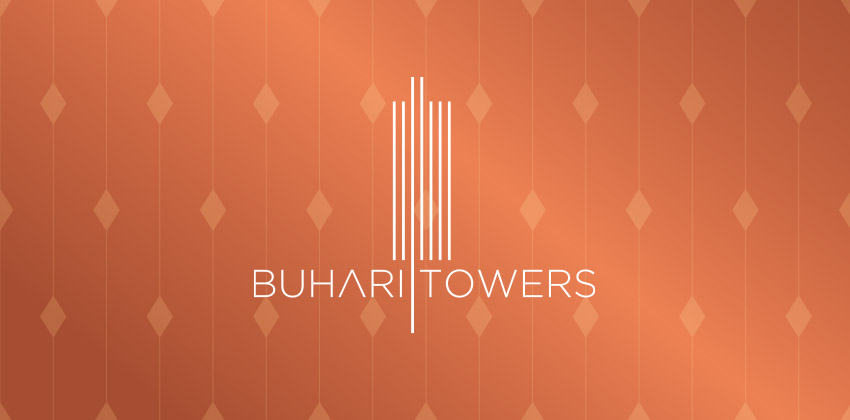 A premium luxurious apartment towers. The brochure with crafted typography and images has breathe in a sophistication. The logo is clear precise and strong. A minimal typographic approach. The logo reflects the luxury essence of the towers.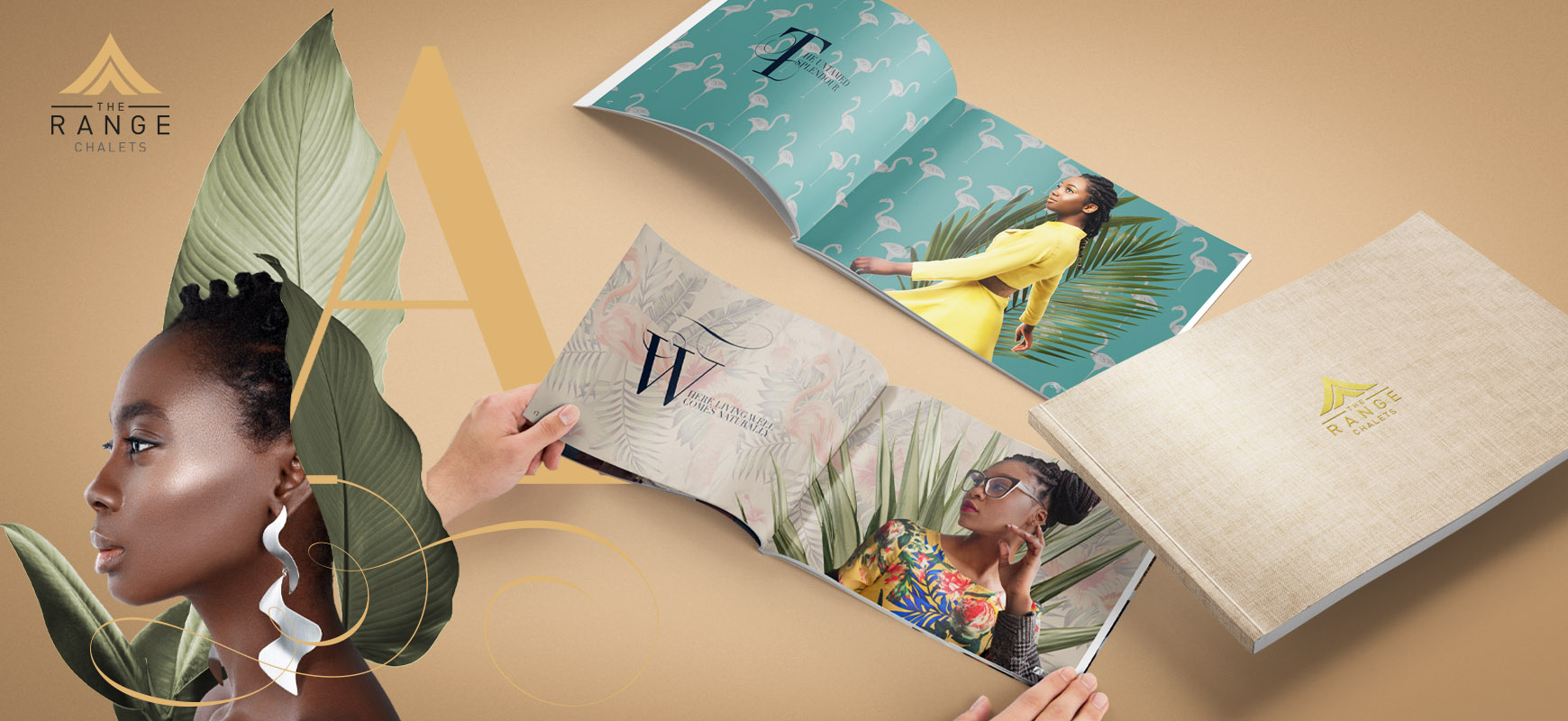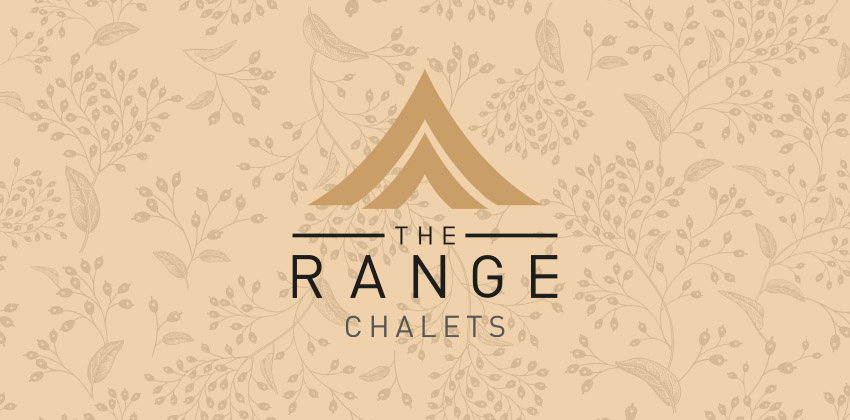 One of the highlight of the Centenary City, a development of luxurious chalets. The Range Chalet is in the forest section of the city. The brochure is reflection of chalets, the interior wallpaper of these chalets have inspired the design and typography. 

As a brand identity i worked on few more logos and brand guidelines. The brands are under progress, looking forward to work on them in the future. Working on the brand communication i had initially worked on few brand elements for the social media and the website.