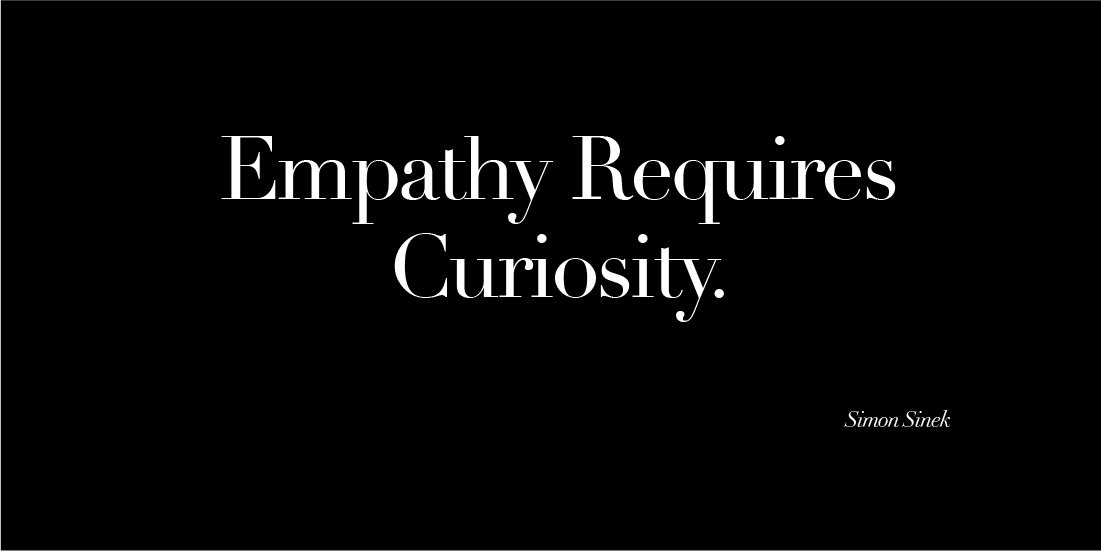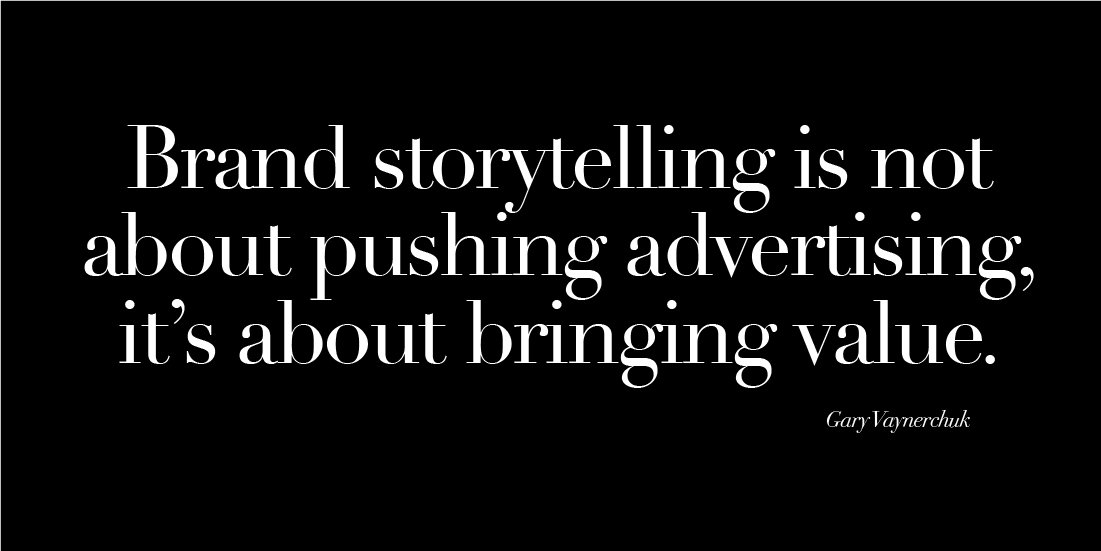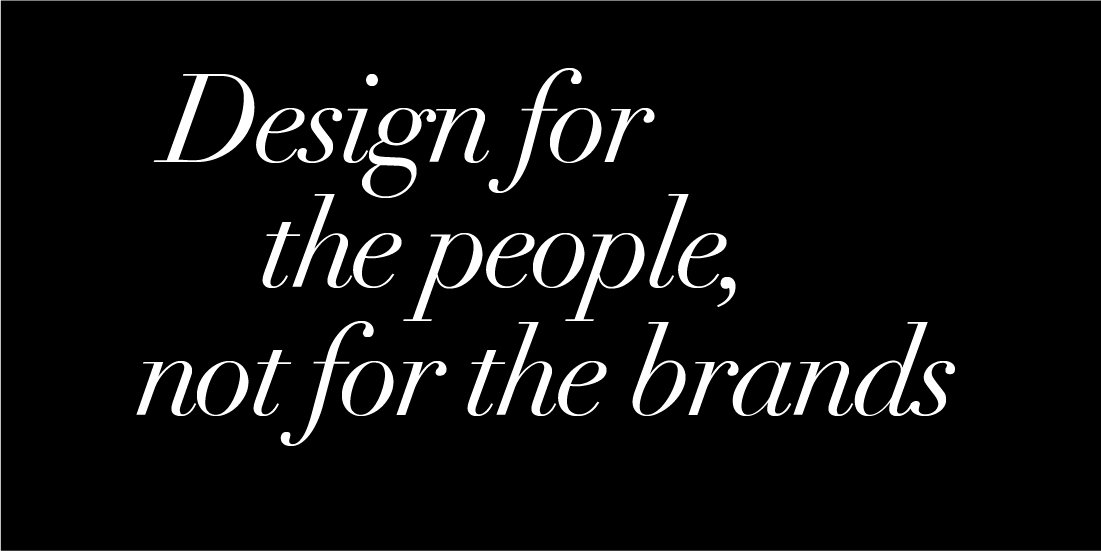 A multi-disciplinary, multifaceted designer.
My work encompasses brand identity, packaging, exhibitions, websites and digital experiences, advertising and communications. The work shown here is done with lot of passion, creativity and above all personal commitment towards each aspect of the brand.
I hope you find something worth while on this website. Feel free to get in touch if you have any comments or questions.
A selection
of good things.

People leave managers, not companies. ~ Marcus Buckingham Dubai is an amalgamation of so many cultures. People across different cultures having different experiences have made their home here. I have been part of this culture for almost 15yrs.  What i experienced over here and in mumbai was a sort of learning. Some agencies made an…
What good is an idea if it remains an idea? Try. Experiment. Iterate. Fail. Try again. Change the world. ~ Simon Sinek In my earlier post i had written about working on yourself as a brand. There are so many resources nowadays that help you to take that next step in whatever field or industry.…
Without hustle, your talent will only get you so far. ~ Gary V I know some of the people knowing me very close, might doubt the word "patience" from me. I have been in life the least patience person. Anxiety, depression, anger, frustration, zoning out all stages attended in the last few years or so.…
These are some bits from my folio and some bits from here n there. I wish to continue writing these as and when inspiration strikes.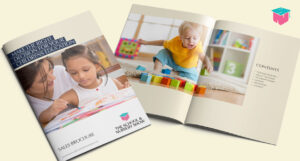 Highlighting the right choice for kids education. A brand new identity for The School & Nursery show in Dubai. An opportunity for the new parents…
Know More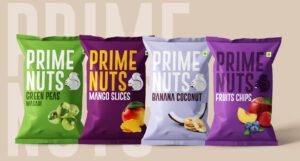 Packaging design for nuts and fruits chips. Prime Nuts an established brand in the UAE and MENA region. When i was approached to work and…
Know More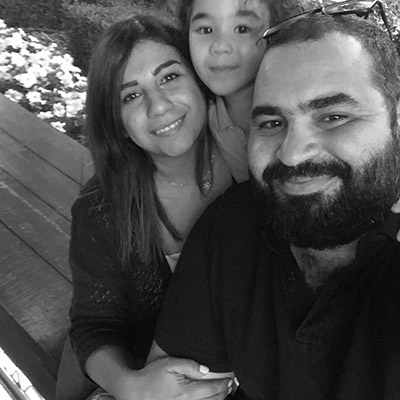 I worked with Naval for almost one year and a half. It was the first job for me in an agency (coming from the client side) and having an art director like Naval helped me a lot to cope and learn a lot about the advertising world from an agency angle. What makes Naval special is that he has a lot of skills that you can rarely find in an art director, he is an inspiring manager, a team player, a good listener, a teacher and no one can manage a project better than him. It's been a real pleasure working with him.
Zein Sheikhyassin
Marketing Head, Amman, Jordan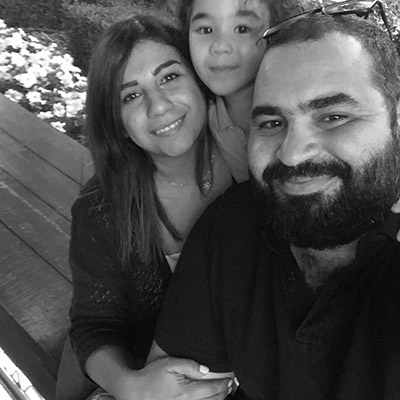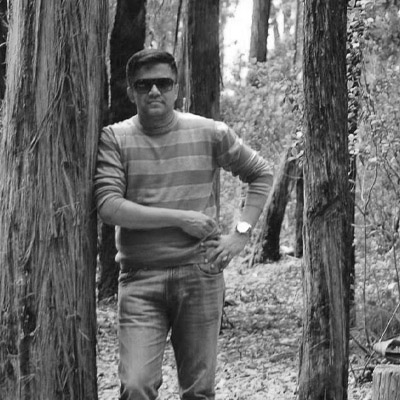 I have known Naval for over a decade now, both as a colleague
and as a very good friend. He has always displayed a keen sense
of design with a knack of picking up contemporary trends, which
are put to good use. Painstakingly does all his homework. Utterly
non-political and perpetual willingness to learn and improve.
Anindo Niyogi
Integrated Strategy Head, Khimji Ramdas LLC, Muscat, Oman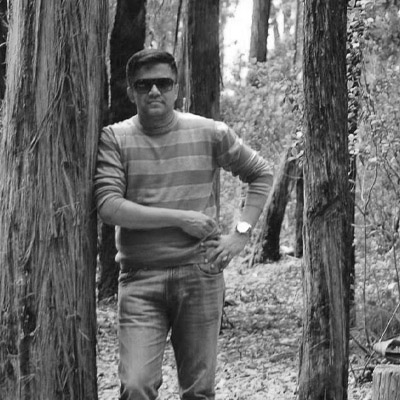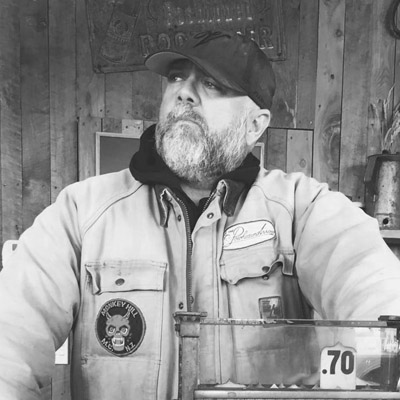 Naval was one of the first people I hired when I was building my
creative department at BBDO and I never regretted it. He's a hard
worker and an innovative thinker. I quickly grew to depend on
Naval and he never let me down. I haven't been surprised to see
him go on to more success over the past few years.
Peter Vegas
Executive Creative Director, FCB, New Zealand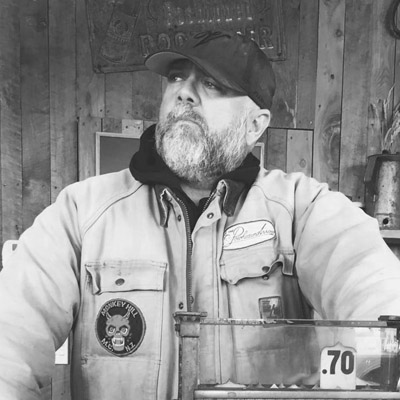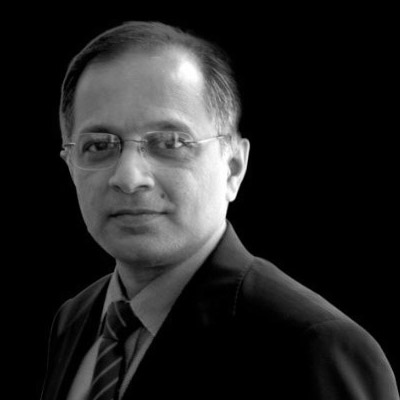 It was indeed a pleasure working with Naval while at BBDO, Abu
Dhabi. An extremely fertile mind and a lateral thinker, Naval was
always quick in coming up with fresh ideas. And equally amazing
was the speed with which he generated them
impeccably....extremely dependable too.
Ganesh Kamath
Executive Director, South Triton Communications, India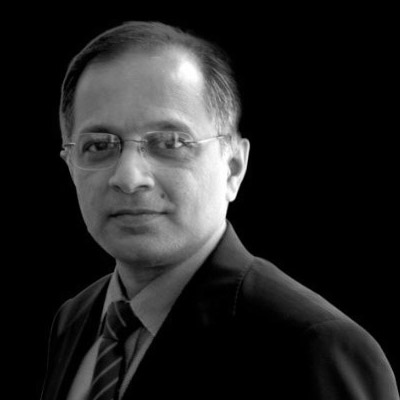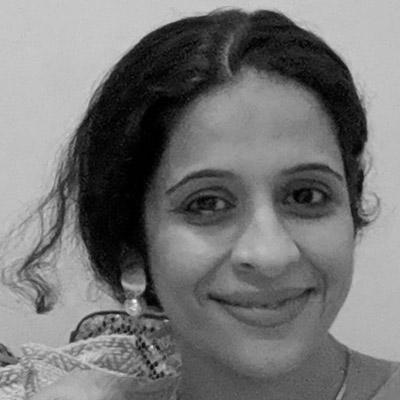 Working with Naval has always been a pleasure. Surprise and awe are some of words that rightly describe ones reaction when you get his presentation in your inbox. Naval is well informed and well travelled. which helps him to create designs that are modern and at the same time logical. He is also constantly upgrading his skills in softwares and design that help the client to treat his brand in a varied style. My association with Naval has been over more than a decade and there have been creative differences that have finally led to a fabulous product at the end.
As a person, Naval is open to new idea without being too rigid. At the same time, he applies common sense and has a fierce mind of his own when he is creating art. Good luck to him in all his future endeavors.
Lamiya Mukadam
Co-Founder & Creative Director, VMC ANUVAAD, India