Watania Takaful Insurance
Watania Takaful Insurance
Brand Launch / Brand Identity / Logo Design / Communication Design / Social Media Design
Brand Merger Identity for one of the largest Insurance companies in UAE.
When two major insurance companies in the UAE decided to merge, the agency faced the challenging task of incorporating the rich history of both companies into the new era. With over 20 years of combined heritage and a loyal client base in the UAE, Leo Burnett was chosen as the agency for the project, and I was appointed as a consultant.
My role was to create a merger logo that captured the essence of both brands and develop a visual graphic language that could serve as both a retail brand and a group identity. The company name was decided as Watania Takaful, with the holding company named Watania International.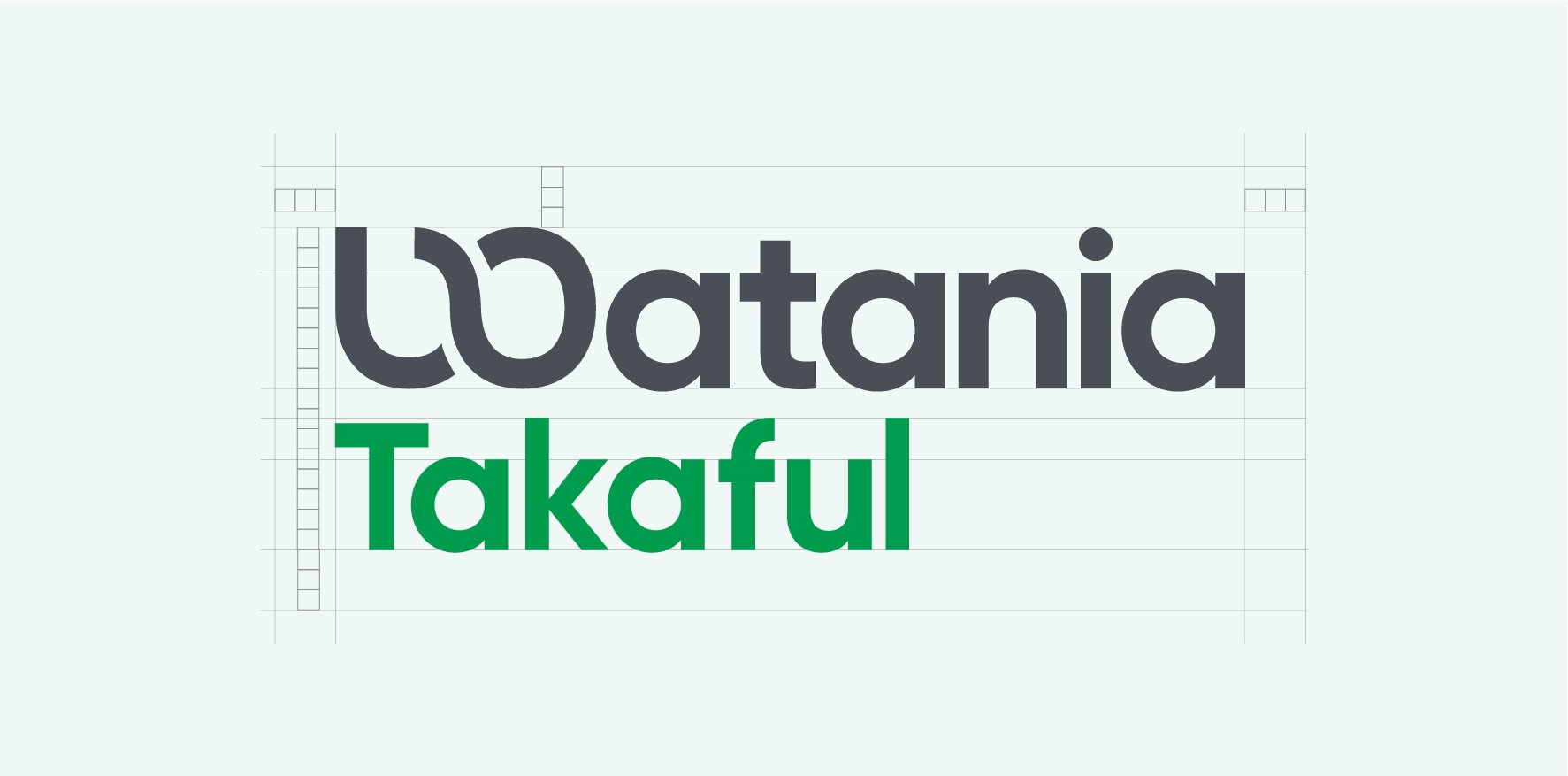 After several rounds of collaboration with the agency team and consultations with two governing bodies, we finally arrived at a winning idea that satisfied both the client and ourselves. The core concept involved combining Noor's infinity symbol with Watania's W to form a unique and distinctive identity.
Working on the W proved to be easier than expected, allowing us to create a simplistic graphic language. The W's form generated numerous design variations, and we had the flexibility to explore vibrant approaches.
However, the brand and subject matter called for a corporate, serious, and yet trendy approach. Consequently, we developed a bold, clean, and clear graphic language suitable for various media formats, including print, digital, social, and video.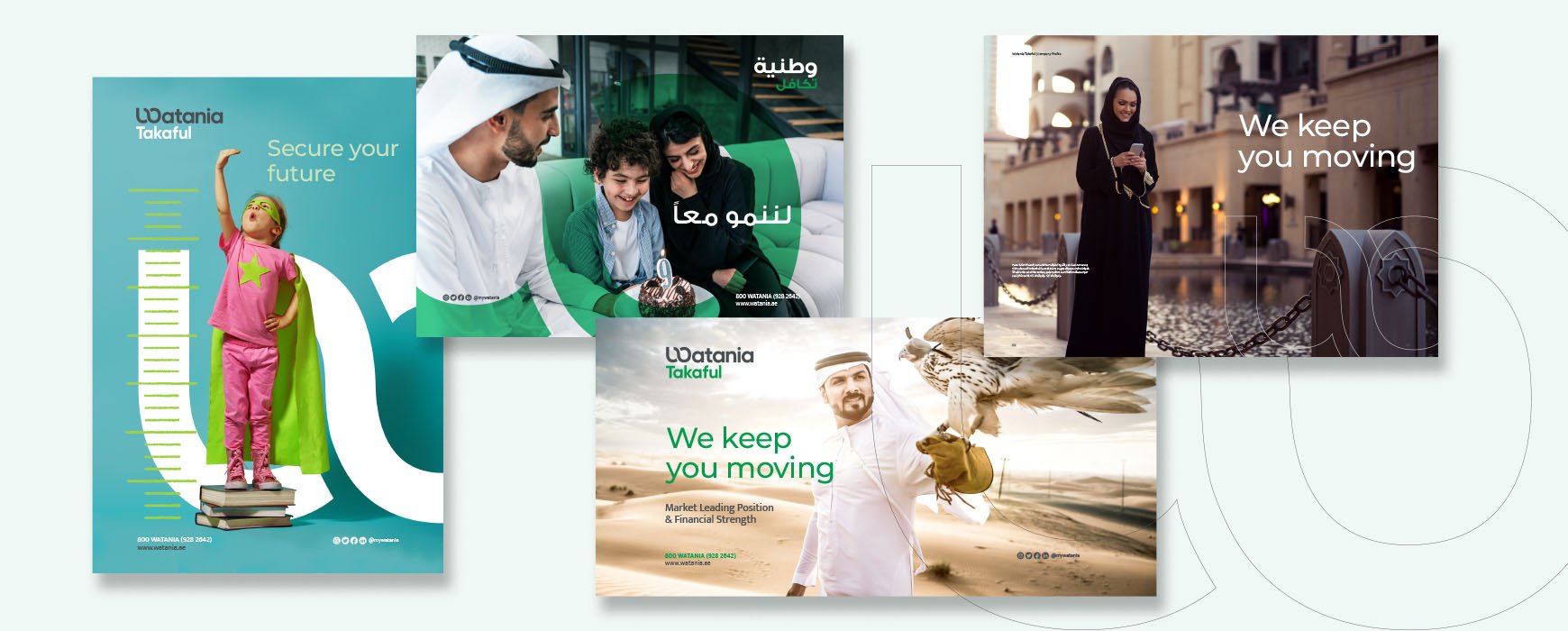 The branding for the merger was successfully launched, receiving a positive response from consumers. I encourage you to take a look and share your thoughts on the new brand.