Brand Refresh / Brand Identity Communication / Social Media Design
Brand Identity & Communication with Social Media Design 2021-22
The OHI Group, established in 1976, is one of the largest private conglomerates in Oman, with operations spanning multiple sectors of the economy through various subsidiaries, associate companies, and strategic joint ventures. The Group takes pride in its ability to achieve success through enduring partnerships with principals, customers, business associates, and employees.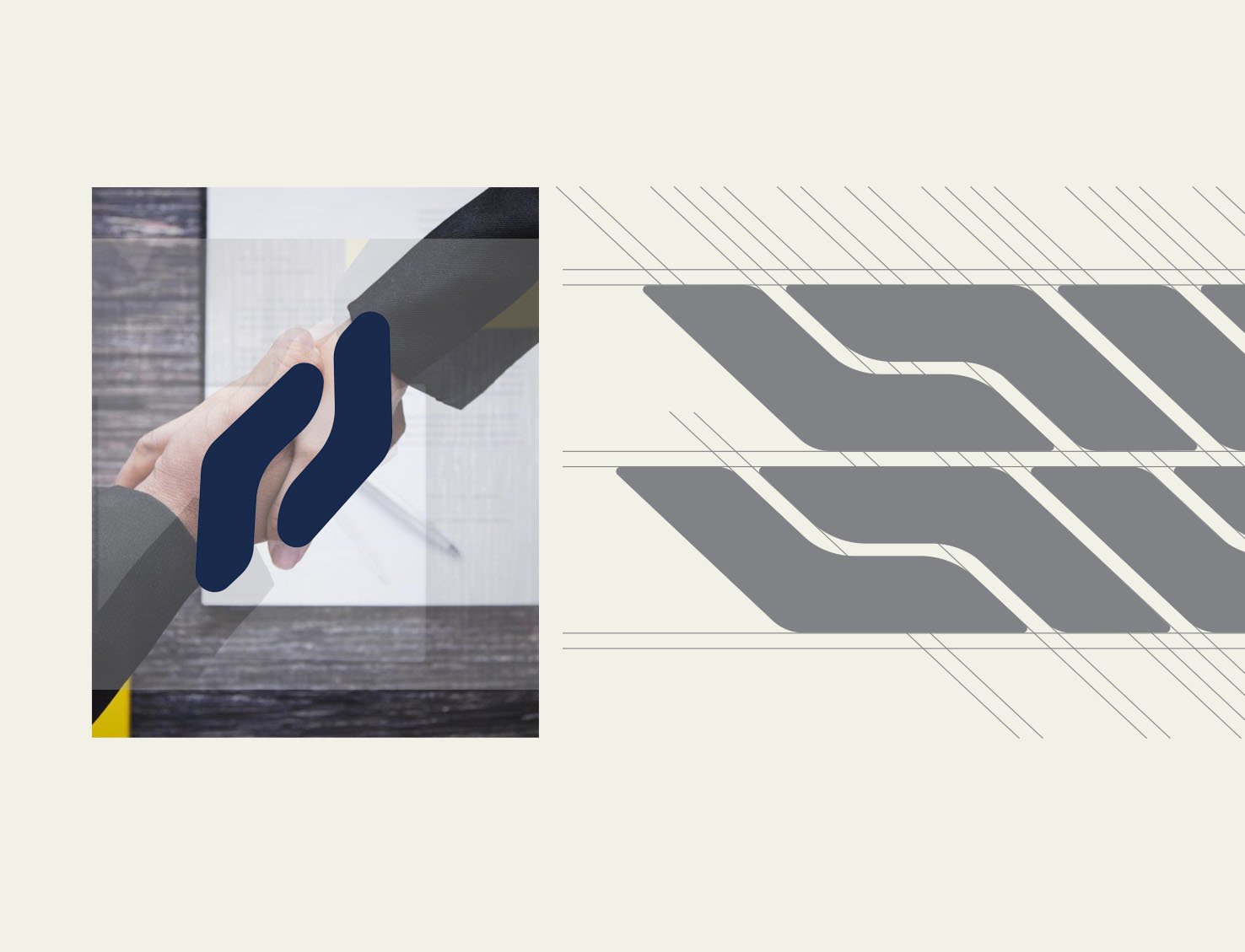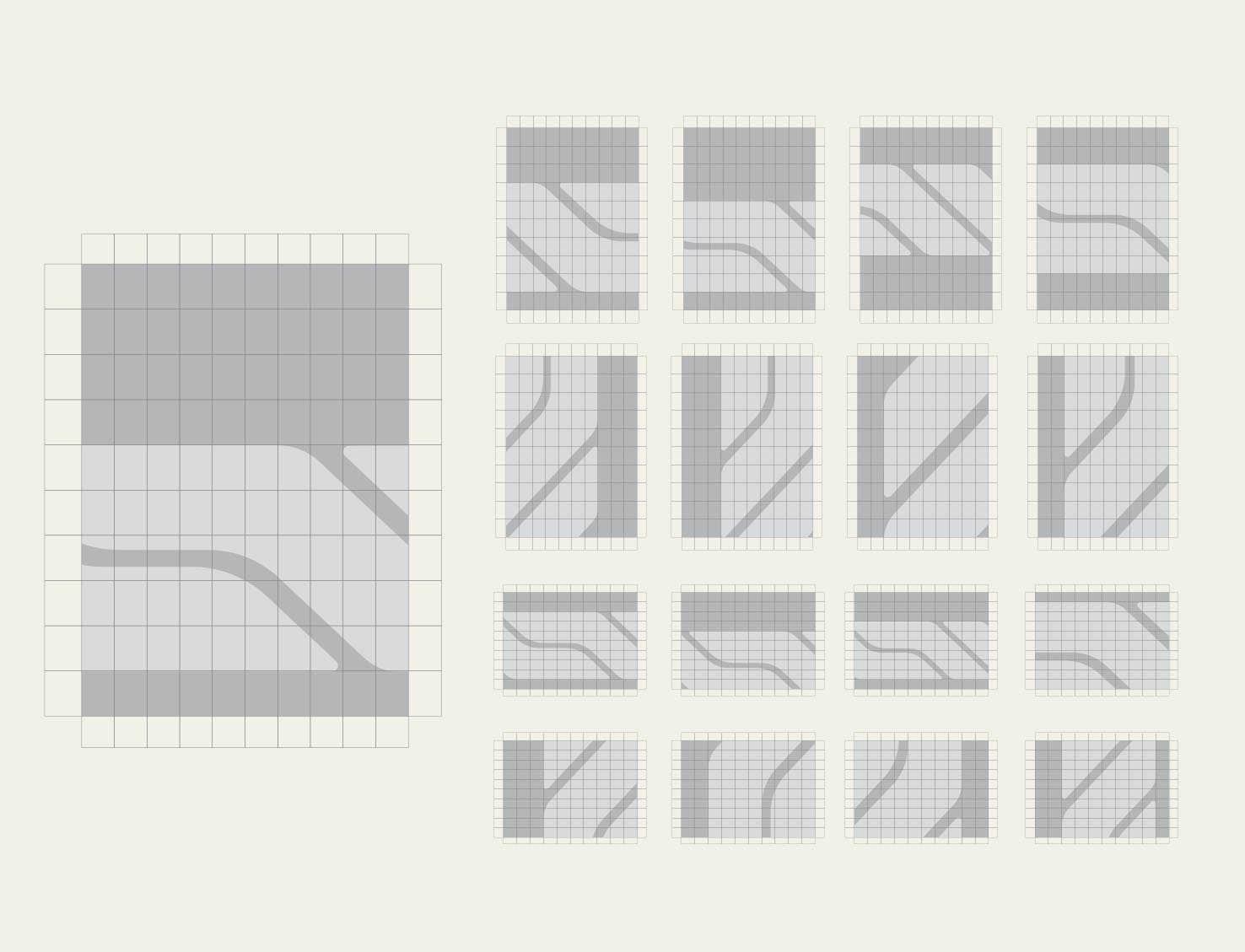 I was tasked with developing a brand that is both trustworthy and appealing to the modern consumer, aiming to establish a strong presence among new customers.

The brand development process began with the tagline "The Power of Partnerships," serving as the foundation for designing a group identity. The objective was to create a brand that not only acknowledges the Group's heritage but also resonates with the contemporary consumer base. Additionally, the corporate brand identity needed to be adaptable to digital media platforms.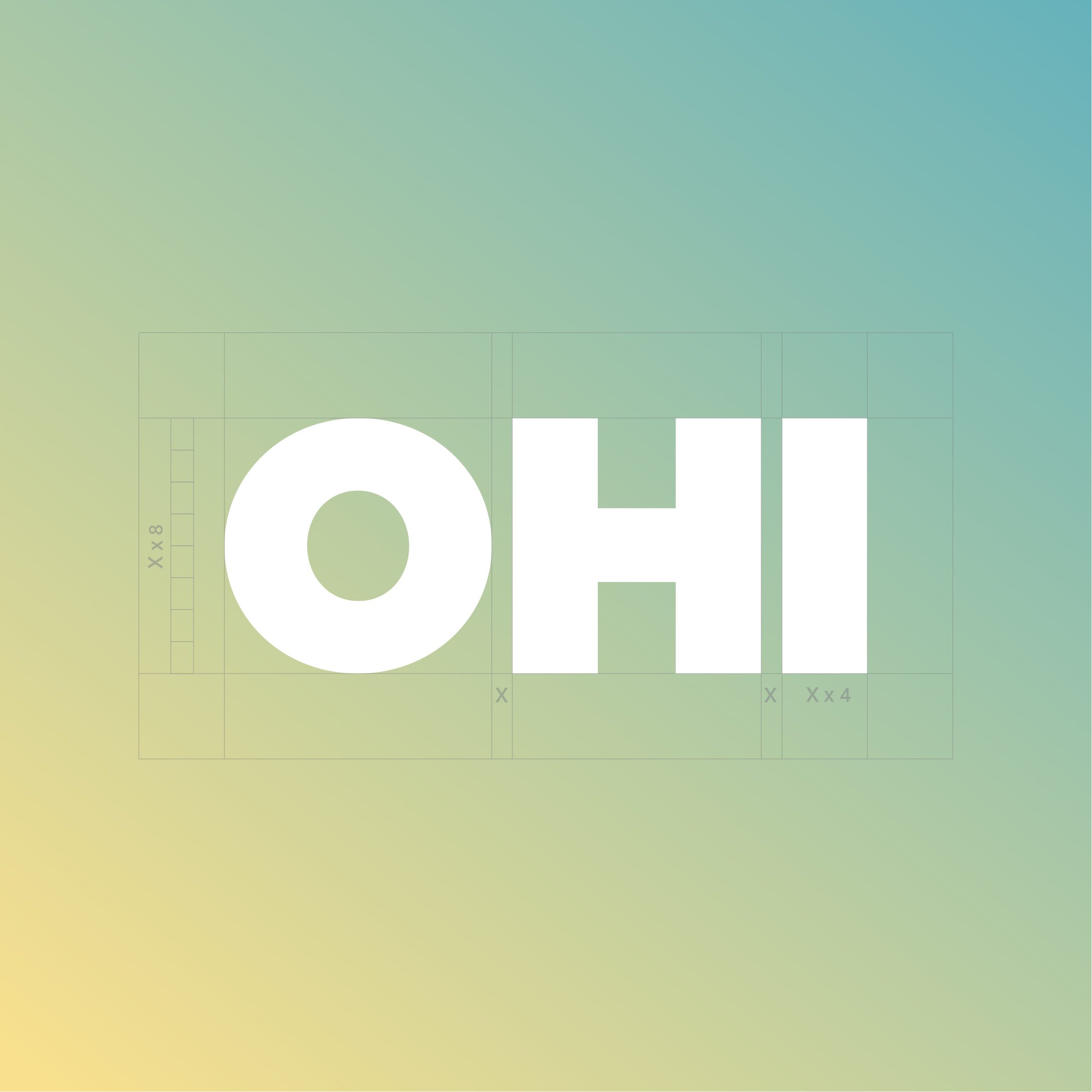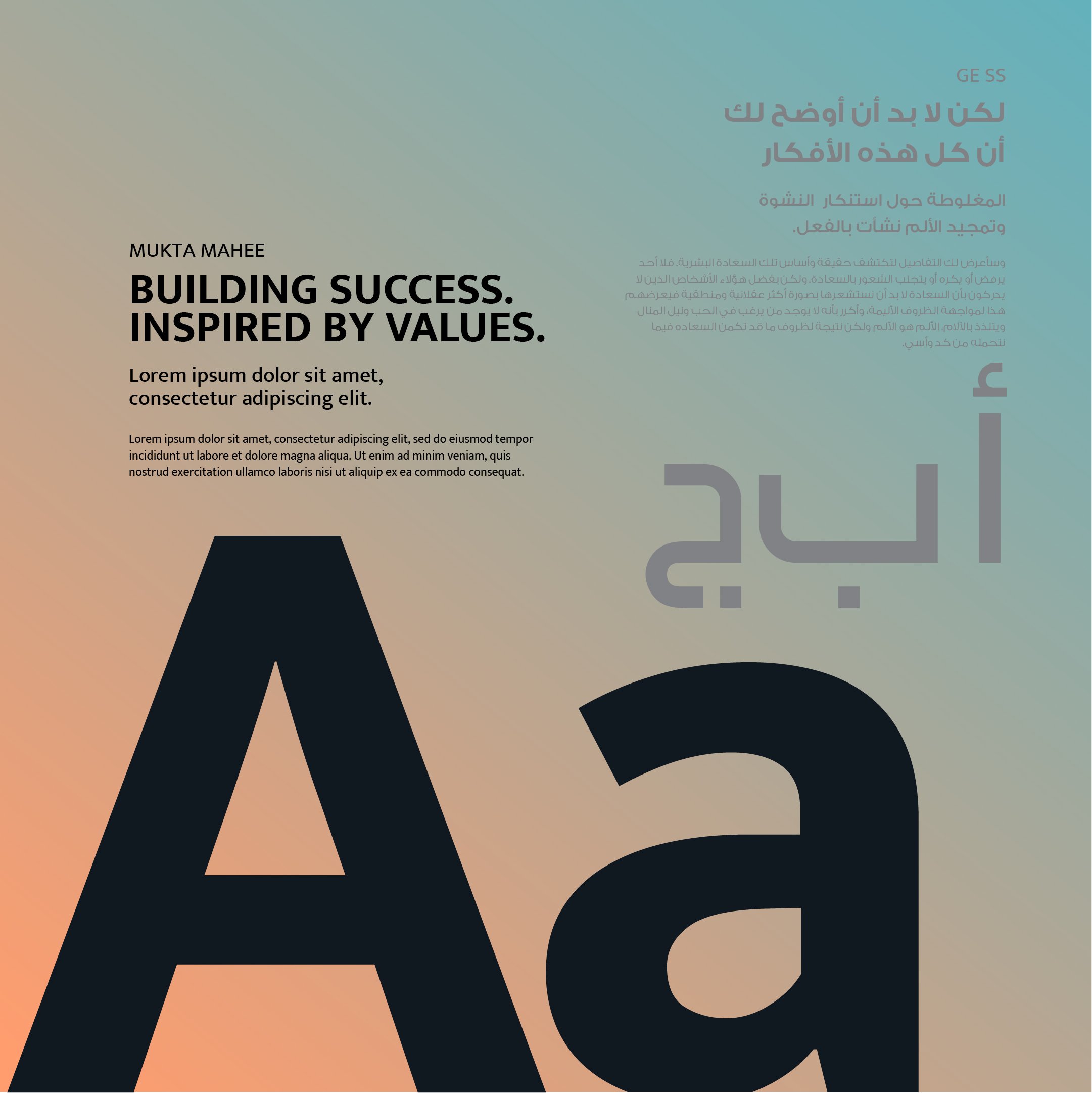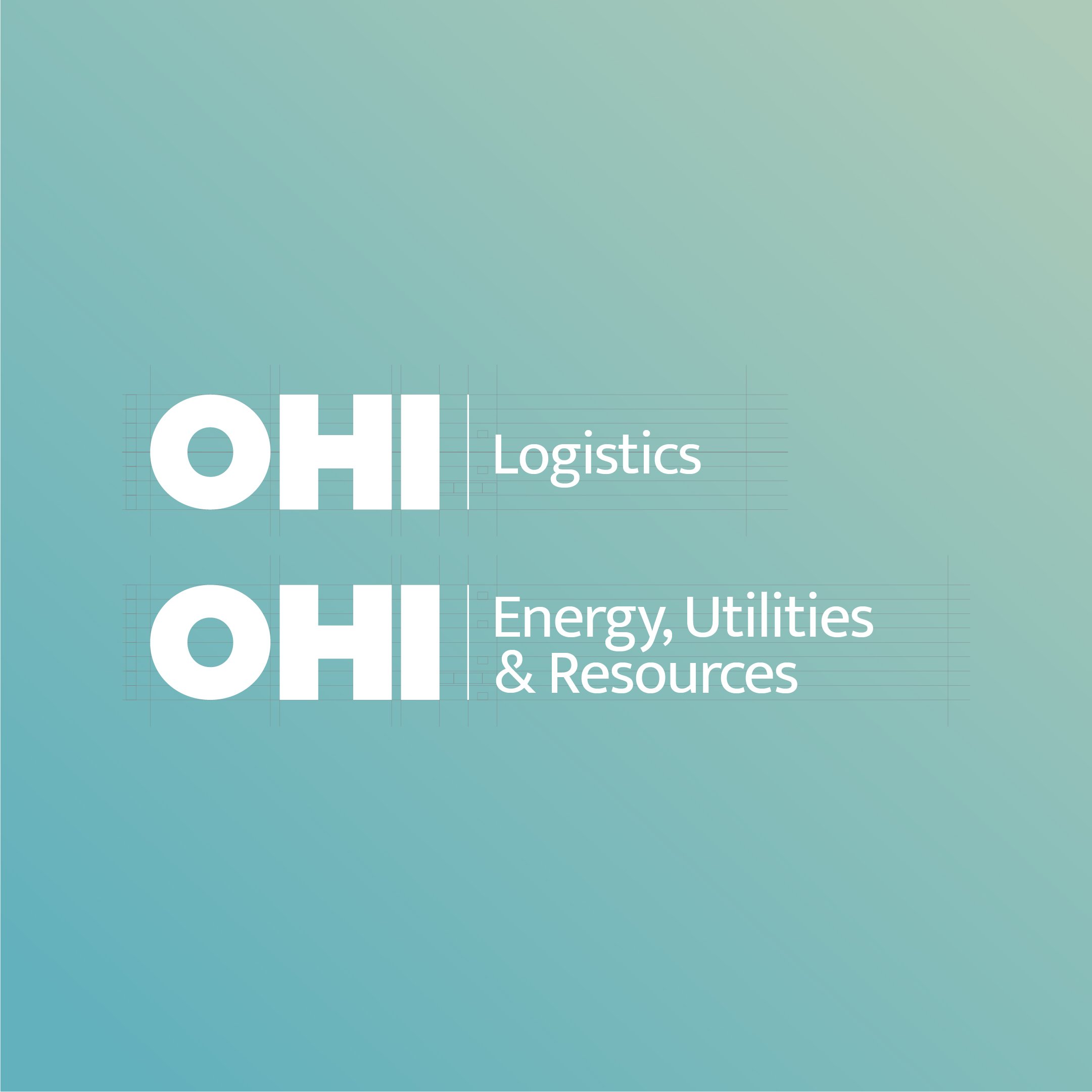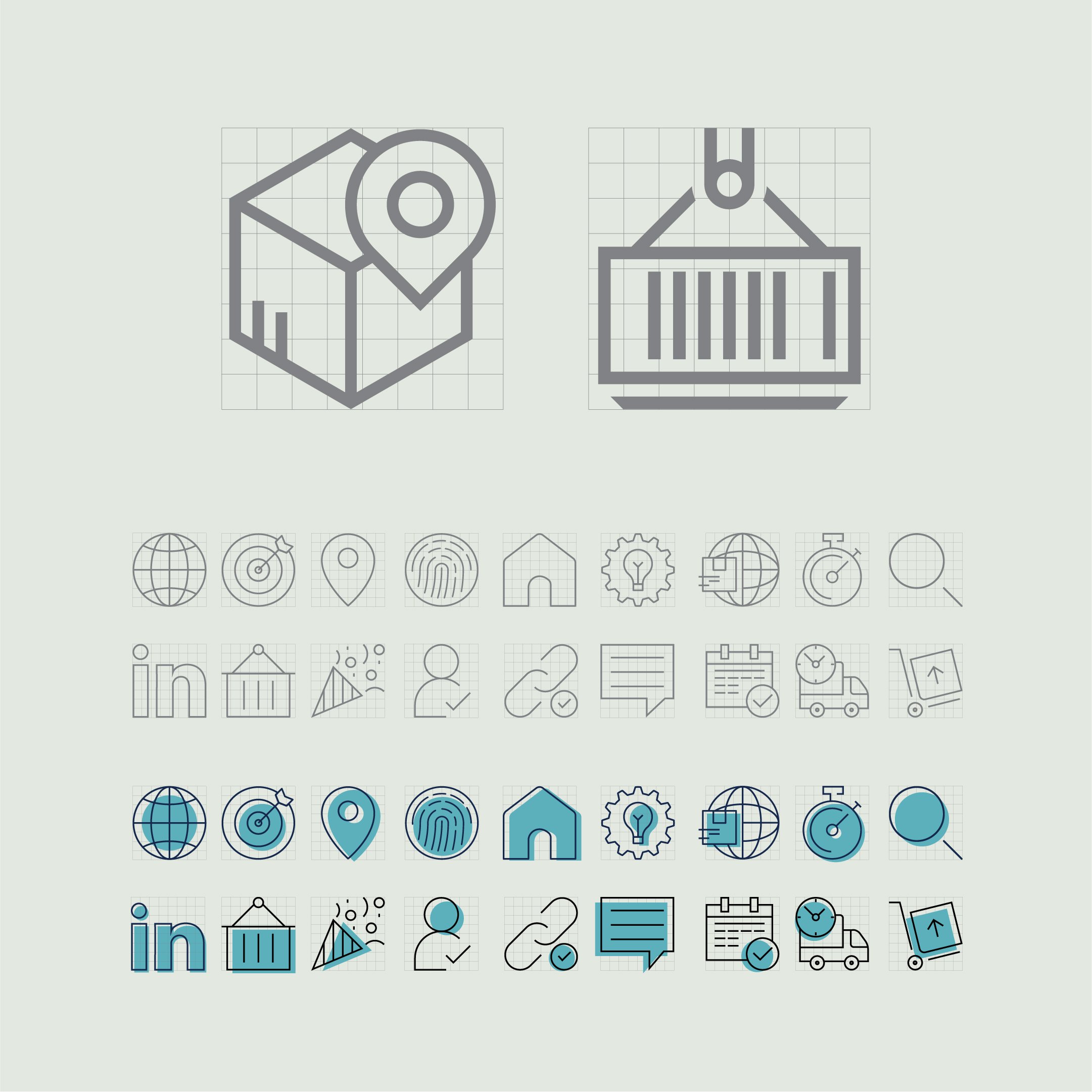 The logo, comprised of solid, modern block letters, embodies the essence of a trustworthy brand. I utilized the tagline "The Power of Partnerships" to develop a graphic language that emphasizes the interconnectedness of partners, customers, and brands. This graphic language includes a handshake element, symbolizing the collaborative aspect of the brand's design. By incorporating color overlays and shapes, the graphic language was tailored to suit various media formats. Attention was given to simplifying intricate details to ensure the brand's responsiveness. This unique brand extension extends to stationery, communication templates, social media templates, and website design, with the internal team handling the UI design and development.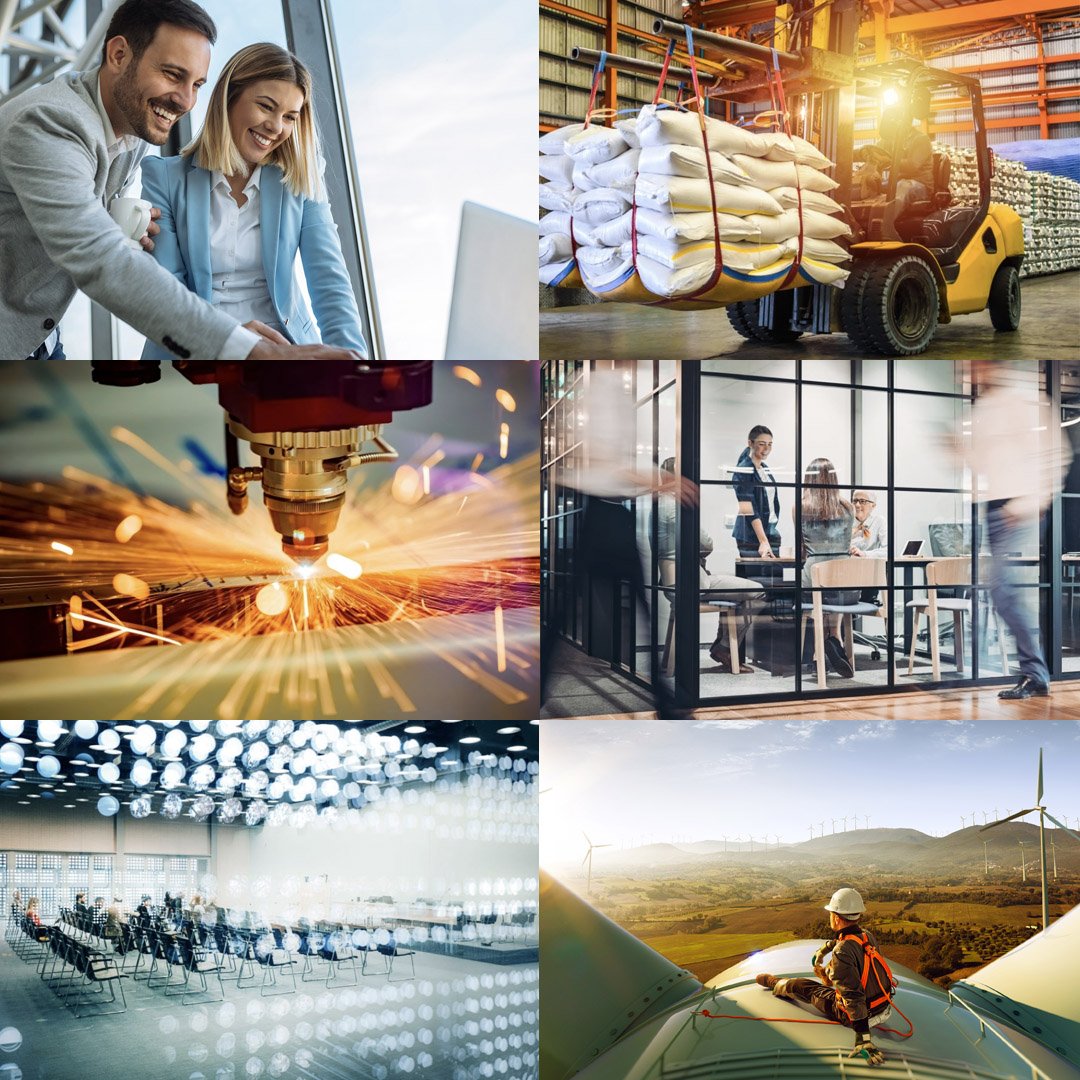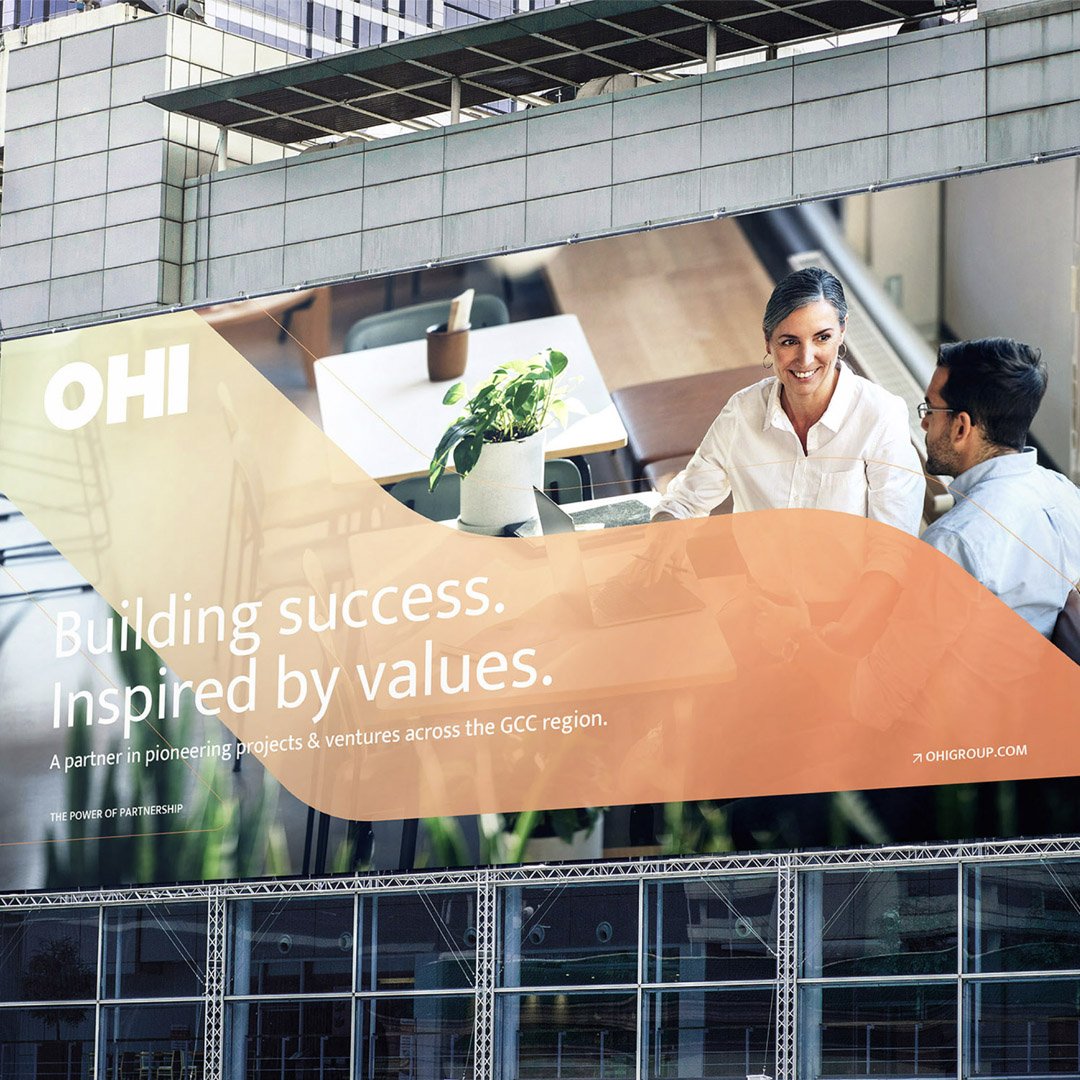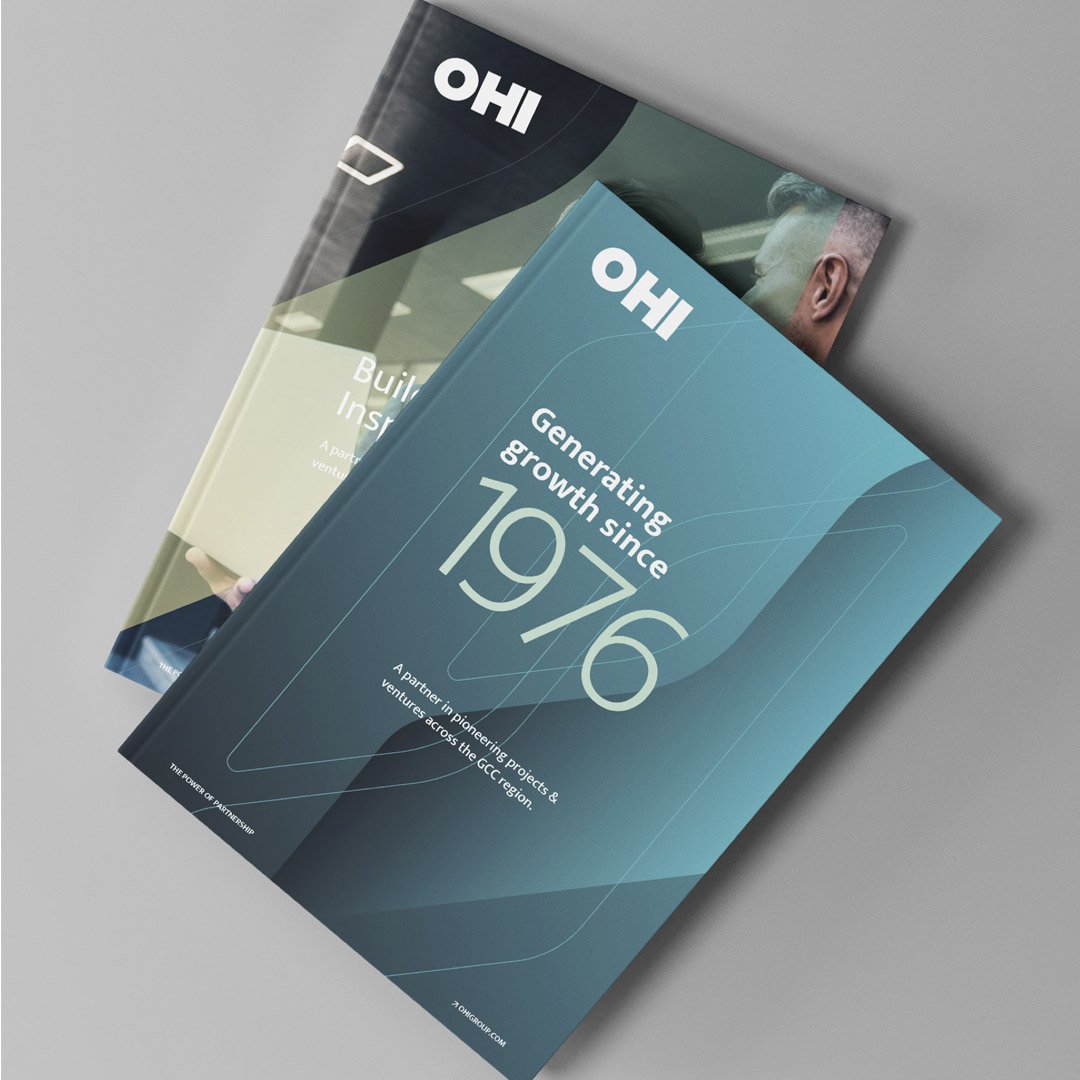 The brand successfully launched its refreshed branding, receiving high praise from the management for the Marcom team's work. I invite you to check it out and share your thoughts on the new brand.