Caesar Palace, Dubai Festive Campaign 2021
Brand Communication / Brand Identity Website Design / Social Media Design
Brand Communication Festive Campaign 2021 for Caesars Palace, Dubai.
In 2021 i had an opportunity to work on the New Festive Campaign for Caesars Palace Bluewater's, Dubai. Thanks to Rebel Management based out of Dubai. Working closely with the team, a special mention to Preethika Pinto, Prashant Yewre & whole team of Rebel for guiding me through the norms of the Hospitality Industry. 

Caesars Palace wanted to have an exciting summer campaign followed by the festive season campaign. So when the team cracked the line "A Season to Treasure".
Our task was to keep the visual language neutral between Christmas and NYE. We cracked the theme of Treasure Island, as Caesars Palace is part of the Bluewater's Island in Dubai. 
Based on the idea of baubble ring boxes. We created a campaign thread of creating something out of the box. Working around the offering for the festive season, we created visuals about Dining, Stay, Unwinding at hotel, Play activities for kids, Christmas & NYE.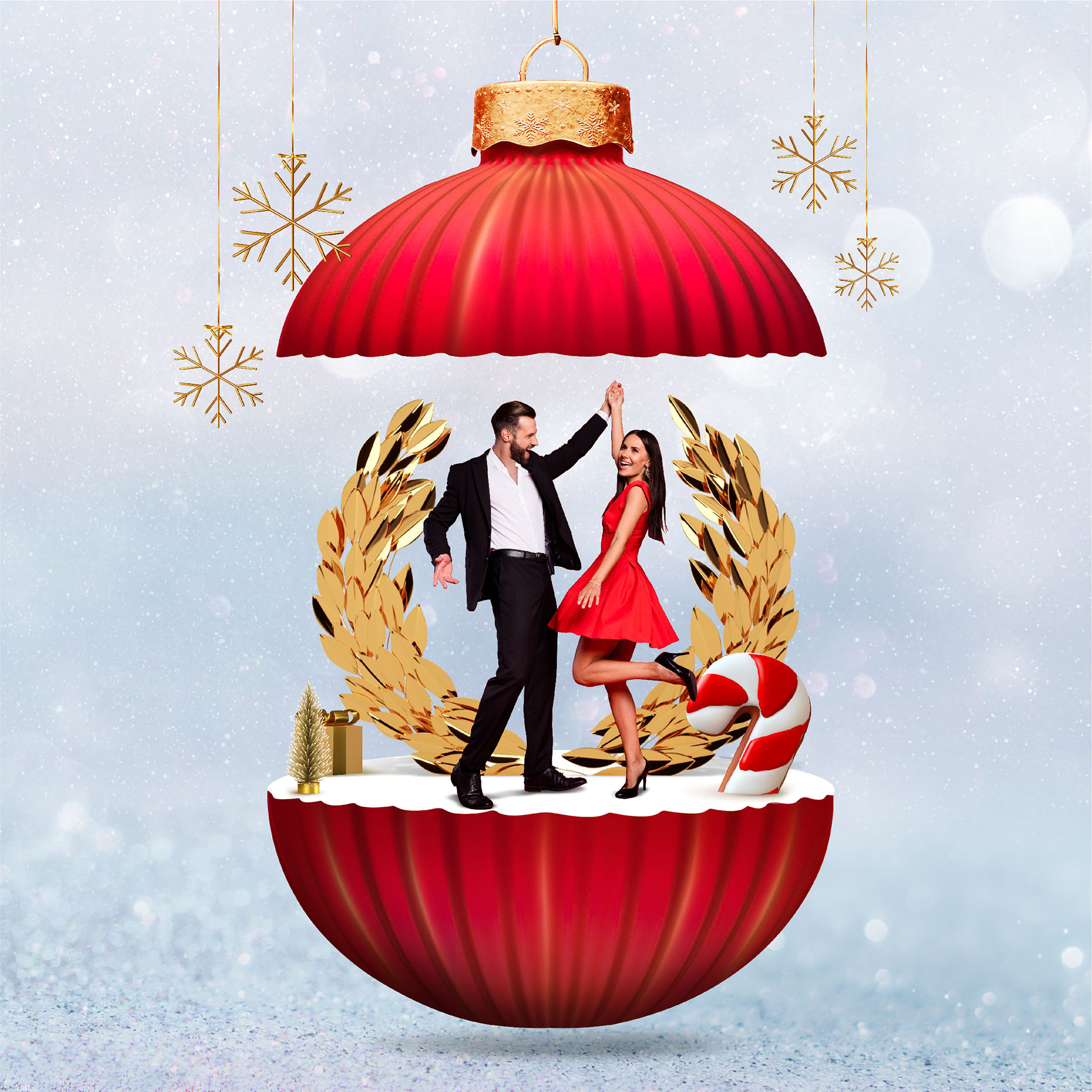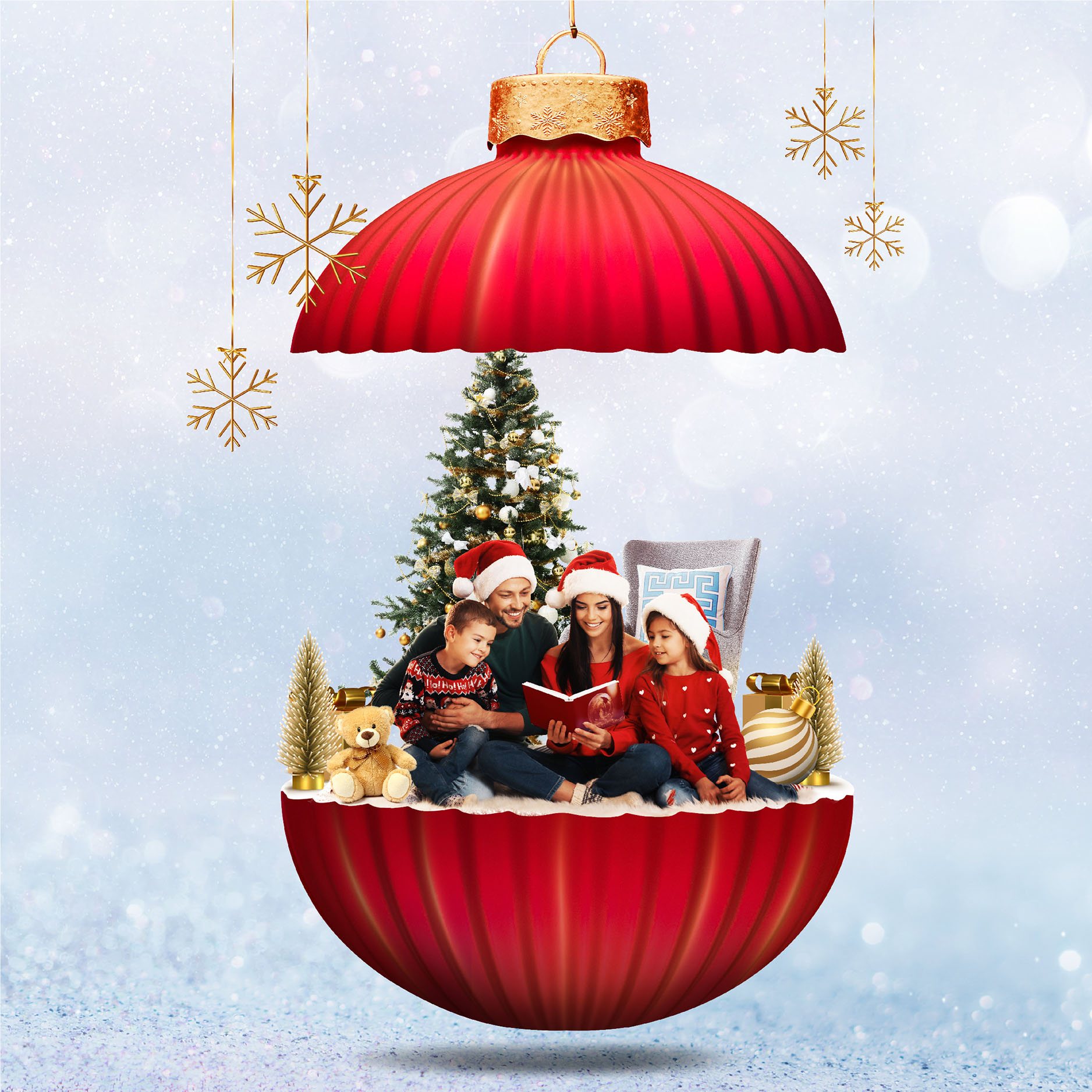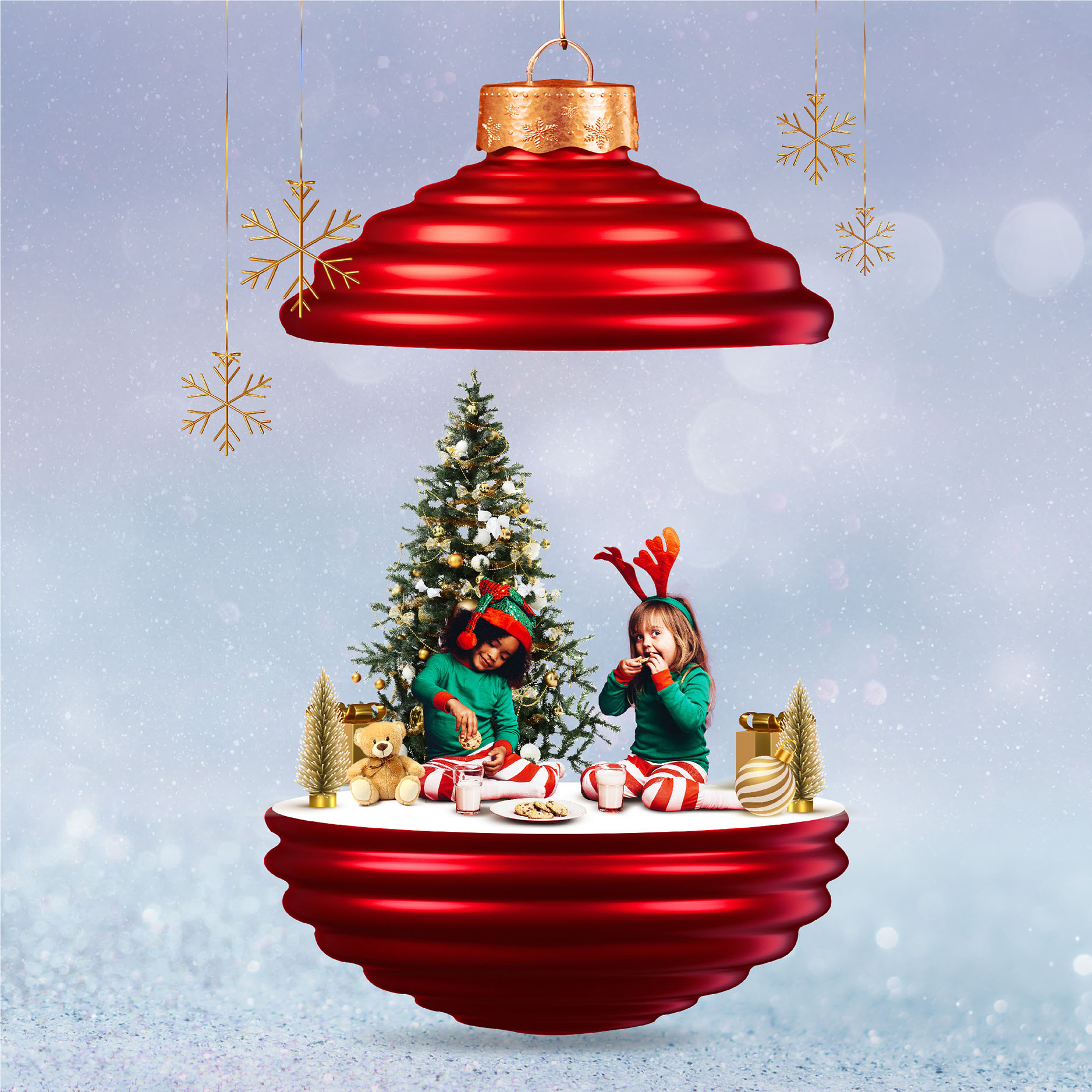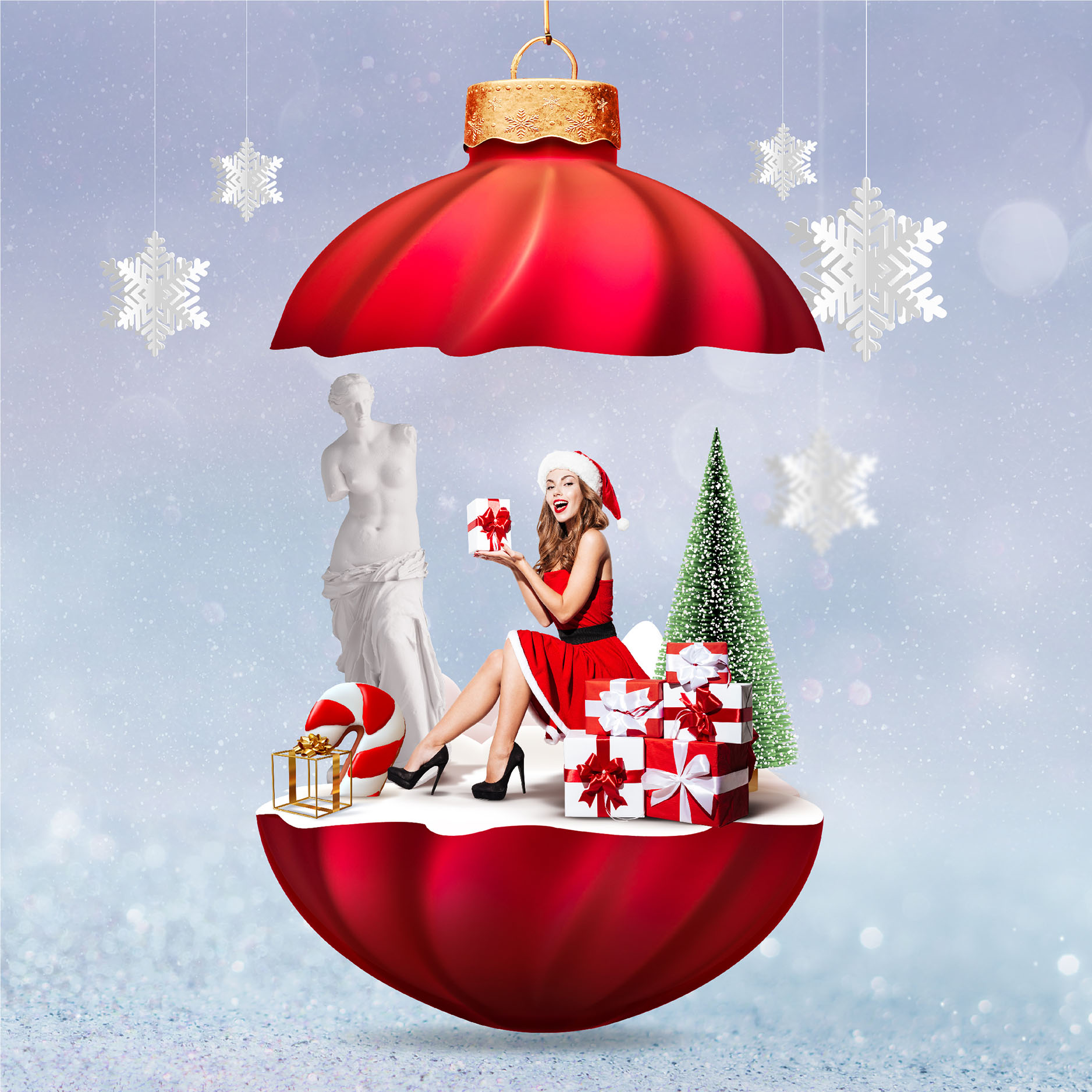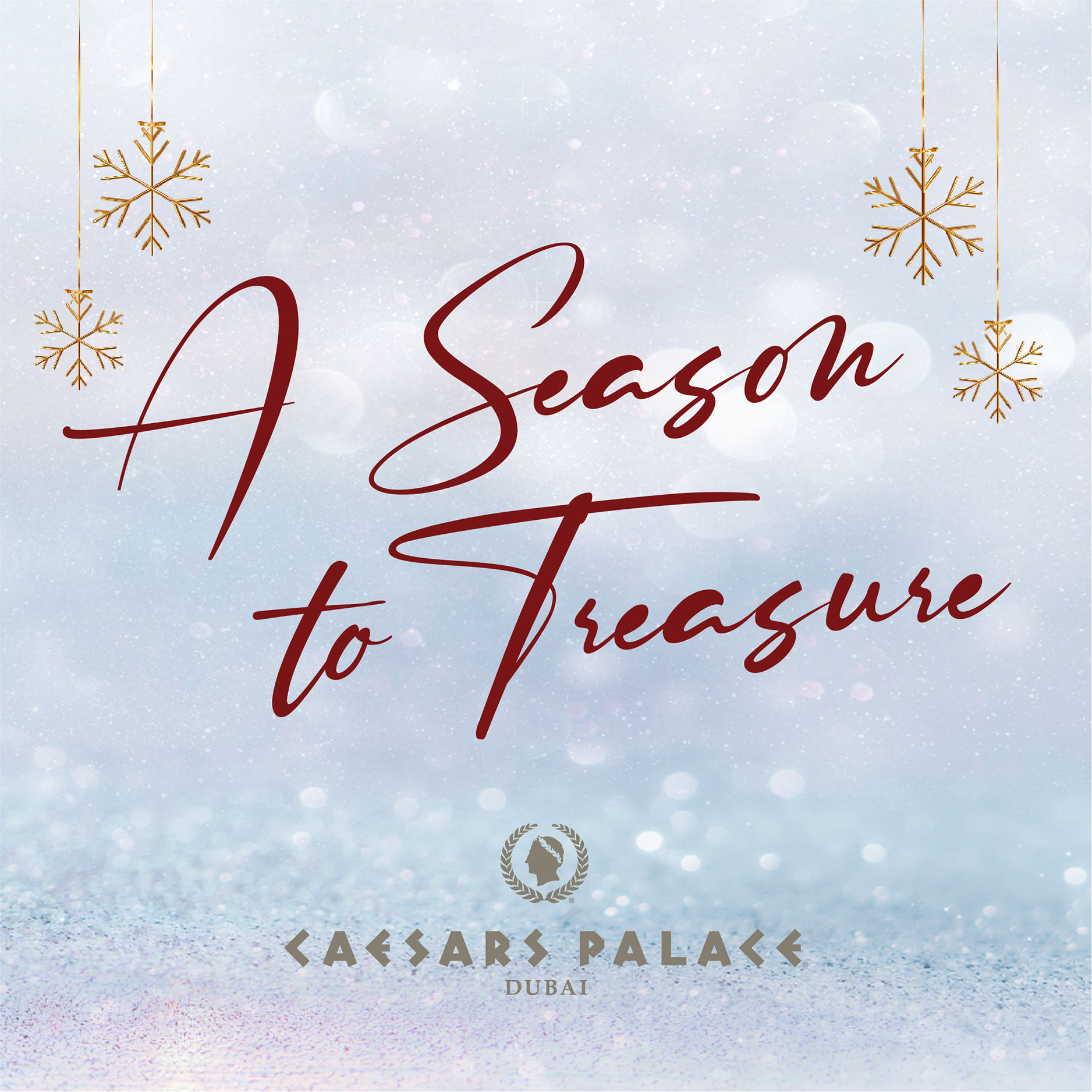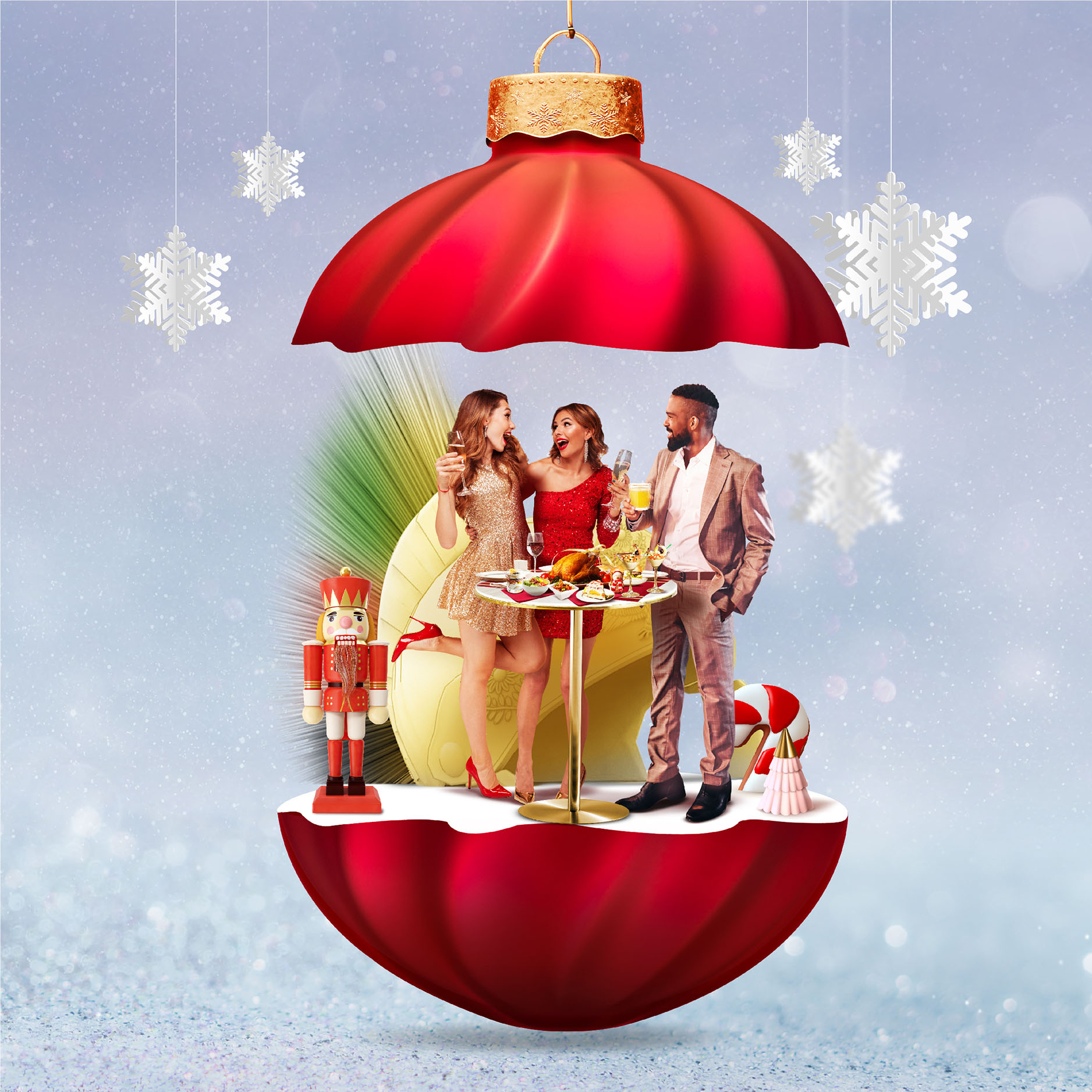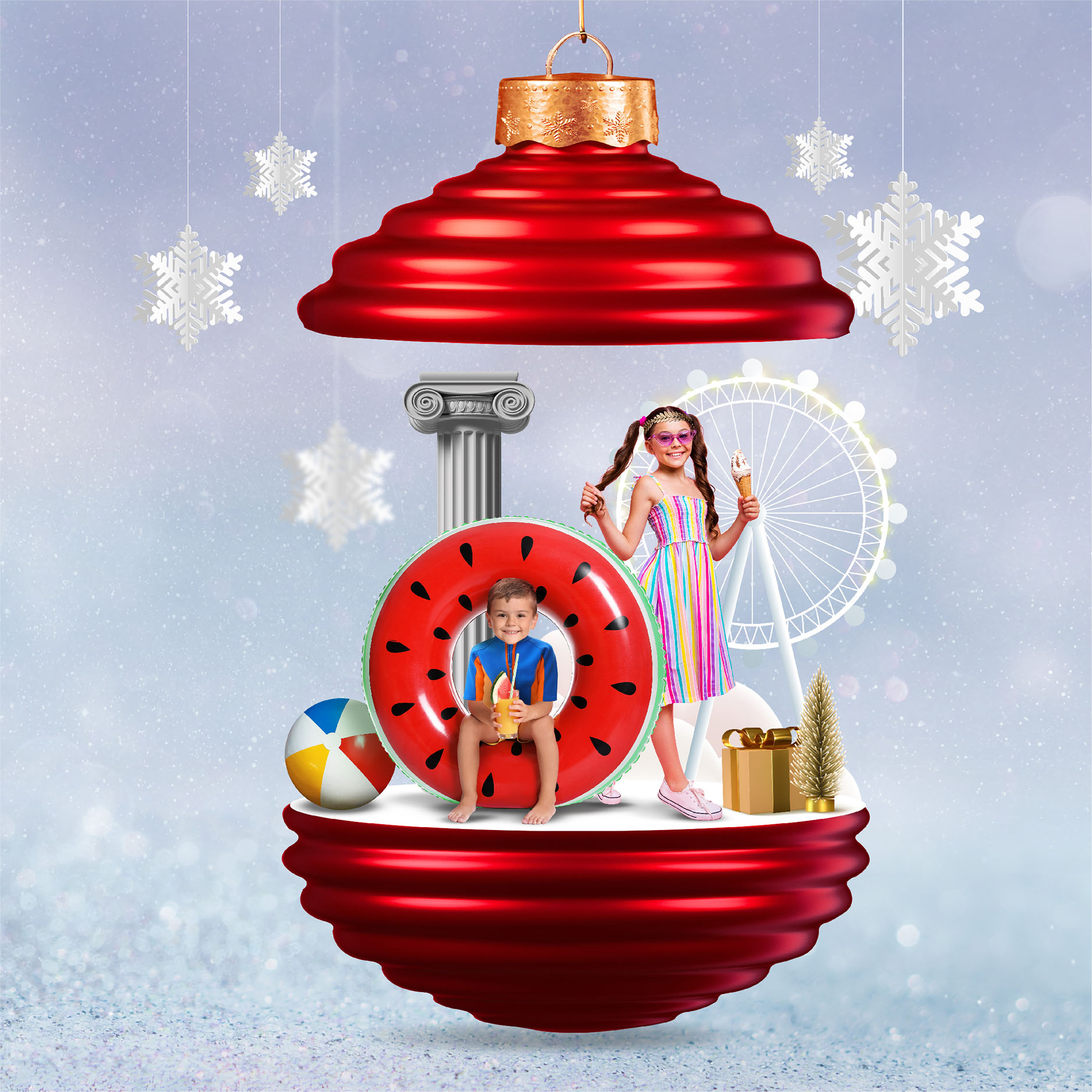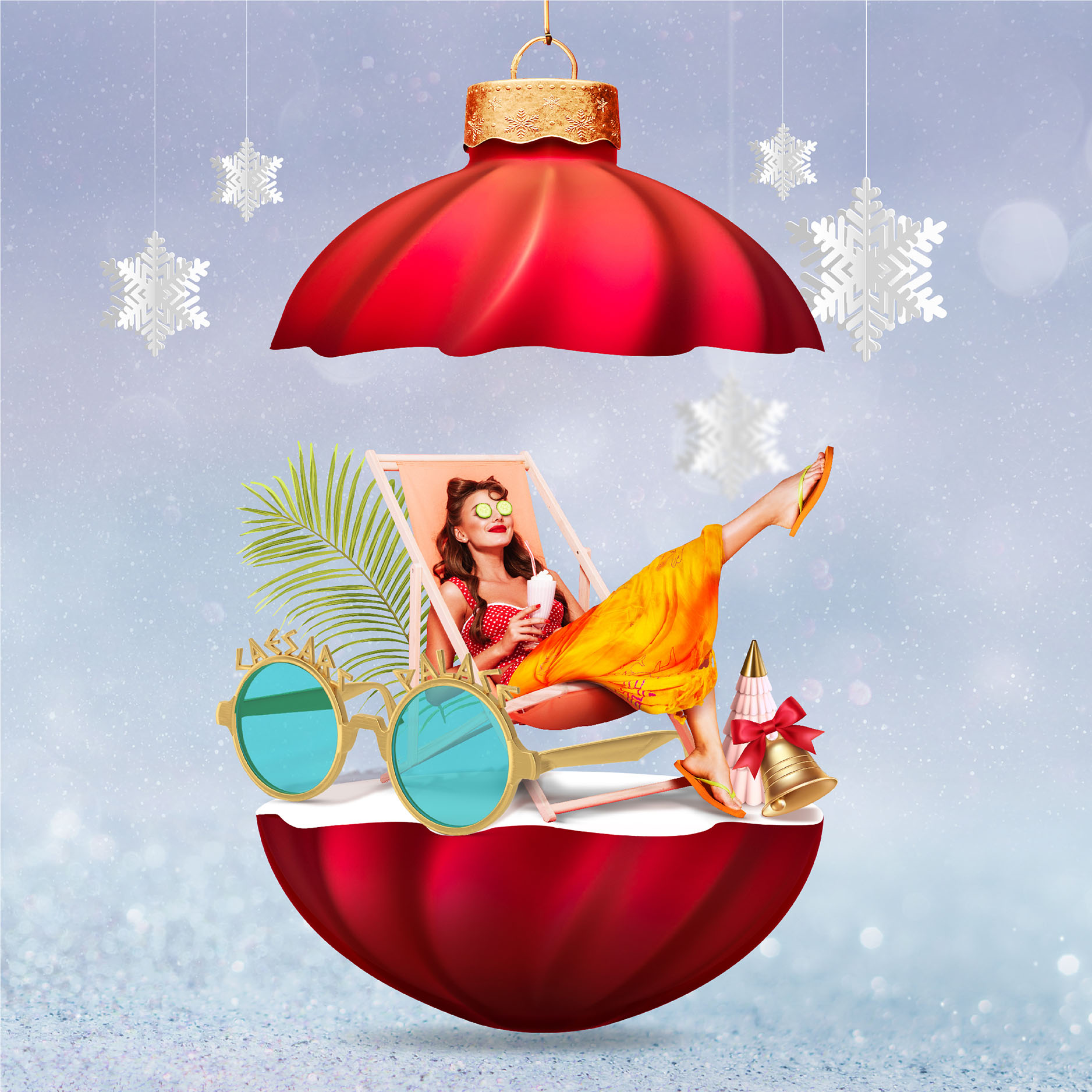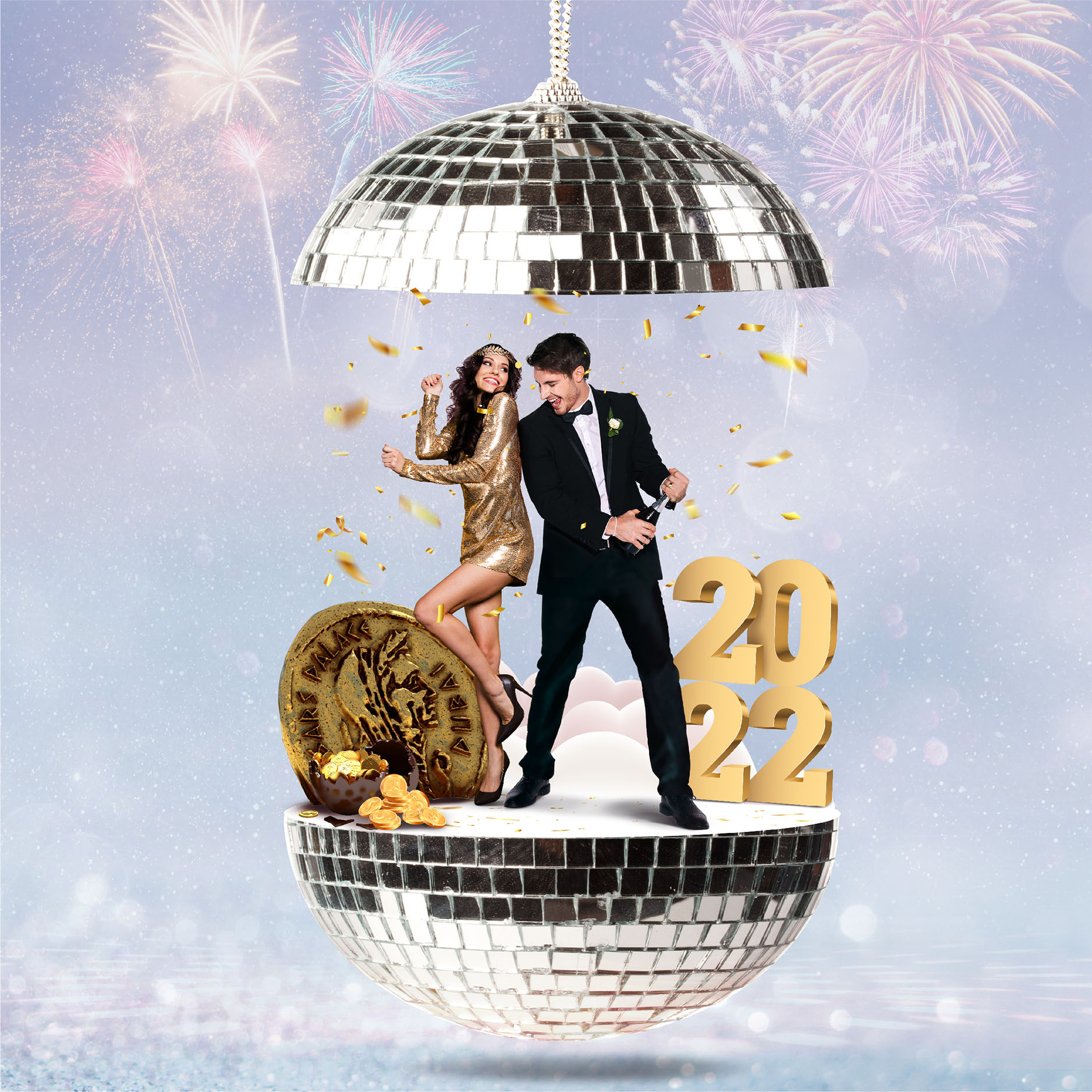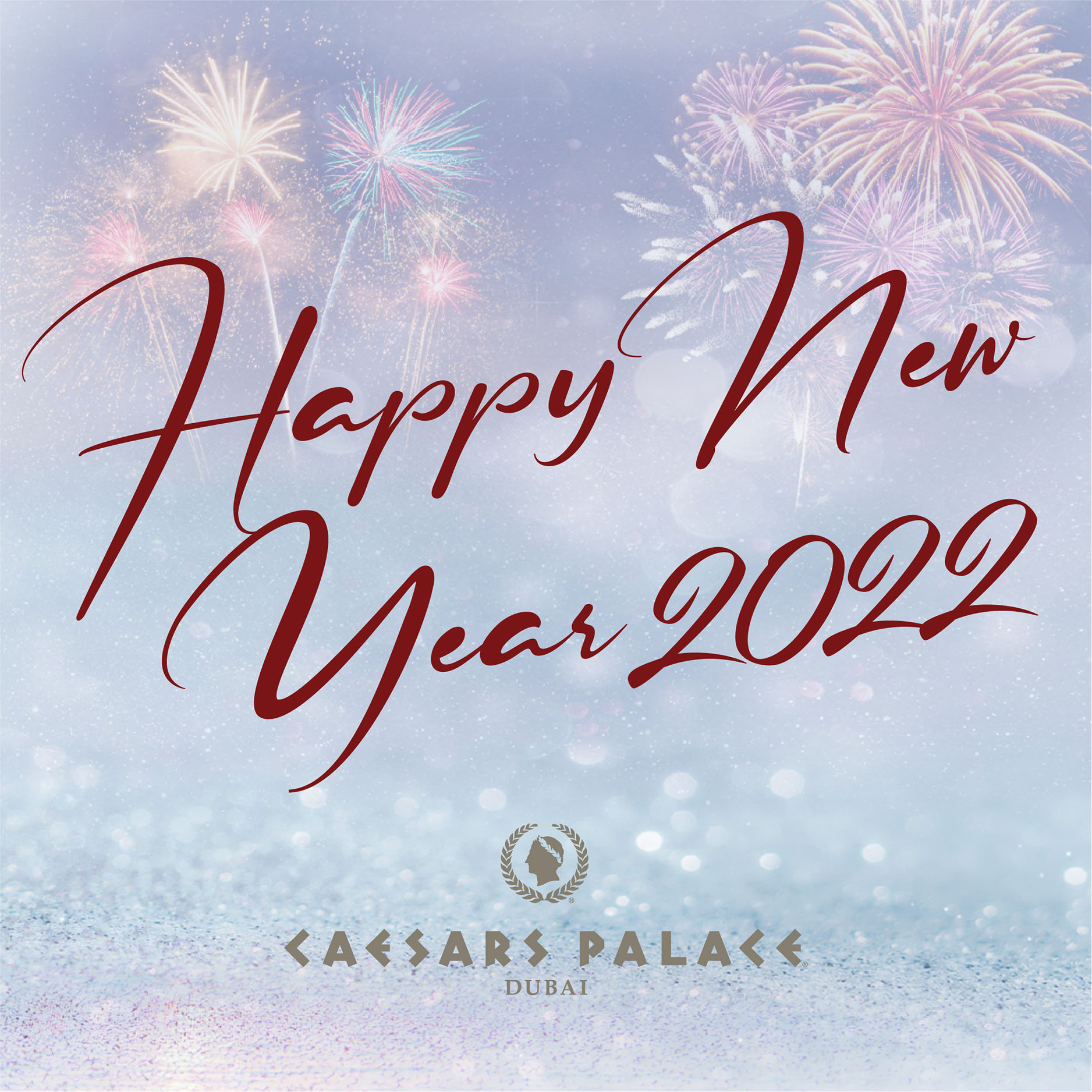 The design language created an ambience for the perfect festive season. We had amazing billboard idea which got caught into logistics. But the campaign with internal communication and social media presence dazzled the guest with an amazing Christmas and NYE. Looking forward towards the Summer Campaign 2022.